Inspection Requirements
The following minimum restaurant facility requirements must be confirmed prior adding a venue being scheduled for an inspection:
FACILITY
No minimum or maximum covers are required.

Venues that operate seasonally or on limited nights of the week remain eligible for approval for an inspection.

Newly opened restaurants, including refurbished restaurants opening after a period of closure, must be open by June 1st in the year of initial inspection.
PRIMARY REQUIREMENTS
Exterior of restaurant is extremely well kept and in excellent condition, with no visible debris or signs of disrepair.

Interior FF&E is of an excellent quality, and public spaces are extremely well designed with a cohesive appearance.

Overall attention to extremely high levels of cleanliness and condition are present in all interior and exterior public spaces. This will include host stand, restrooms, hallways, elevators and stairways (when applicable), all flooring and window treatments, etc.

All staff are polite, professional and extremely well groomed at all times. They look sharp and do not comport themselves casually when on the floor or visible to diners.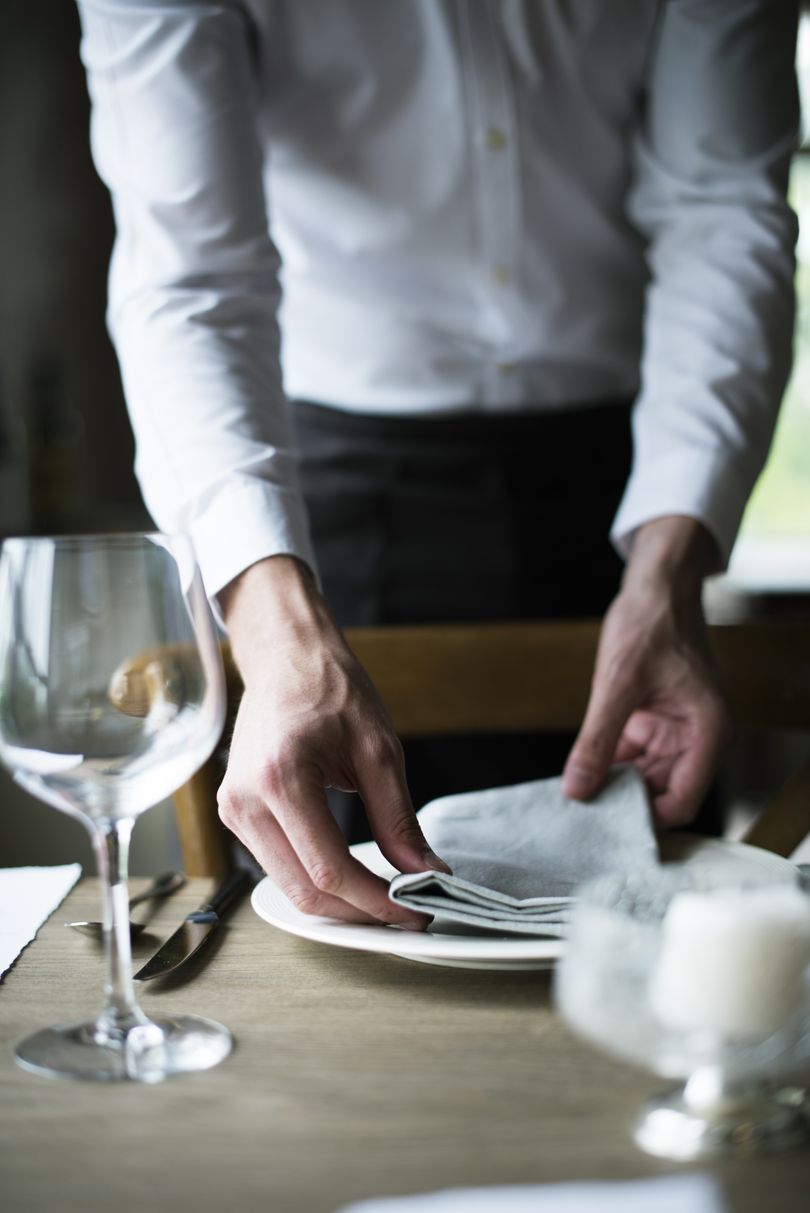 Areas Evaluated
Reservation Service
We endeavor to test reservations via phone call. When booking online is the most natural option, only the web booking standards will be assessed.
Host Service
Restaurant is not required to have a dedicated host on staff, but the services of a host must always be present and may be fulfilled by a well-trained staff member.
Dinner Service
Specific staffing positions are not required, but the service should be well orchestrated and seamless. All staff members should be expert in the roles assigned to them. If a sommelier is not on staff, access to a wine steward who is expert in their wine knowledge should be equally available to all diners.
Food and Beverage
Food and beverage program is exceptional in quality and concept.

Food and beverage presentations are precise and dynamic in execution.

Bread course or the equivalent is served when appropriate to the cuisine.

Amuse Bouche is served.

Petit Fours/Mignardises are served.
Service-ware and Restaurant Facility
All service-ware should be extremely luxurious, in excellent condition and in keeping with the style and theme of the restaurant.
The venue interior design should be notable in style and execution, with a consistent theme throughout.
Forbes Travel Guide Restaurant inspection selection process
To launch support of restaurants in Malta, there is a clear and transparent process for restaurants to have the opportunity to potentially earn official acknowledgement. The rigorous nature of the standards and quality assessment process is upheld at all times: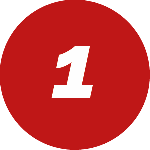 Invitation
Restaurants are invited to submit their interest in being considered for a Quality Assessment through the WINNING portal.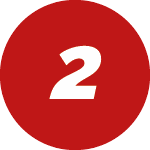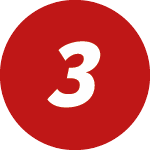 Application
If restaurant strongly believes themselves to be qualified, they should send a formal email to Forbes Travel Guide with full restaurant information. Restaurants should formally complete the application form via the 'Apply Now' link at the foot of this page.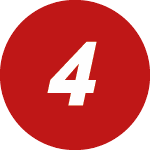 Selection
Forbes Travel Guide will review all submissions as part of its long-established due diligence, research and review process. This is a globally consistent, integrity-driven and ethical process.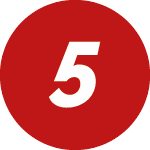 Guidance & Assessment
Forbes Travel Guide will carry out a Quality Assessment (QA) of the approved restaurants. Restaurants will, in addition, receive the full set of Forbes Travel Guide restaurant standards for service and facility, to provide guidance, planning and the motivation to deliver even greater levels of quality. The training provided by Forbes Travel Guide will also help to unlock the potential within each restaurant team to assist in raising the benchmark of quality and service.
The Restaurants Programme
The standards are rigorous in nature and the report will be delivered to the restaurant in early October. Reports will be accessed via the same reporting system as hotel Partners. The interface and functionality is the same.

The restaurant Quality Assessment process will result in a percentage score indicating the level of achievement.

The certificate will reflect and describe the service level that has been achieved during that evaluation. Three achievement levels will be available based on restaurant score thresholds:

Threshold 1: 75-81.99%

Threshold 2: 82-89.99%

Threshold 3: 90%+

A restaurant that earns the minimum composite score of 75% will receive the official digital certificate for use both in print and online. This shows their commitment to excellence in service and food & beverage.

An official framed certificate will be sent to the restaurant for in-house display (funded by the inspected restaurant at a cost of $200 + shipping). A restaurant can pay for an additional Quality Assessment at any time (funded by inspected restaurant).

In conjunction with this first important step for the restaurants in Malta, Forbes Travel Guide will continue to review options for a cohesive global plan for Restaurant Star Ratings expansion. In the interest of providing immediate support for the Maltese restaurant community, a Quality Assessment programme is the ideal starting point.

Restaurant Quality Assessments do not result in a Star Rating and do not have a web page listing. However, they will be listed in the WINNING in partnership with Forbes Travel Guide direct on-line booking system.
Application for Restaurants