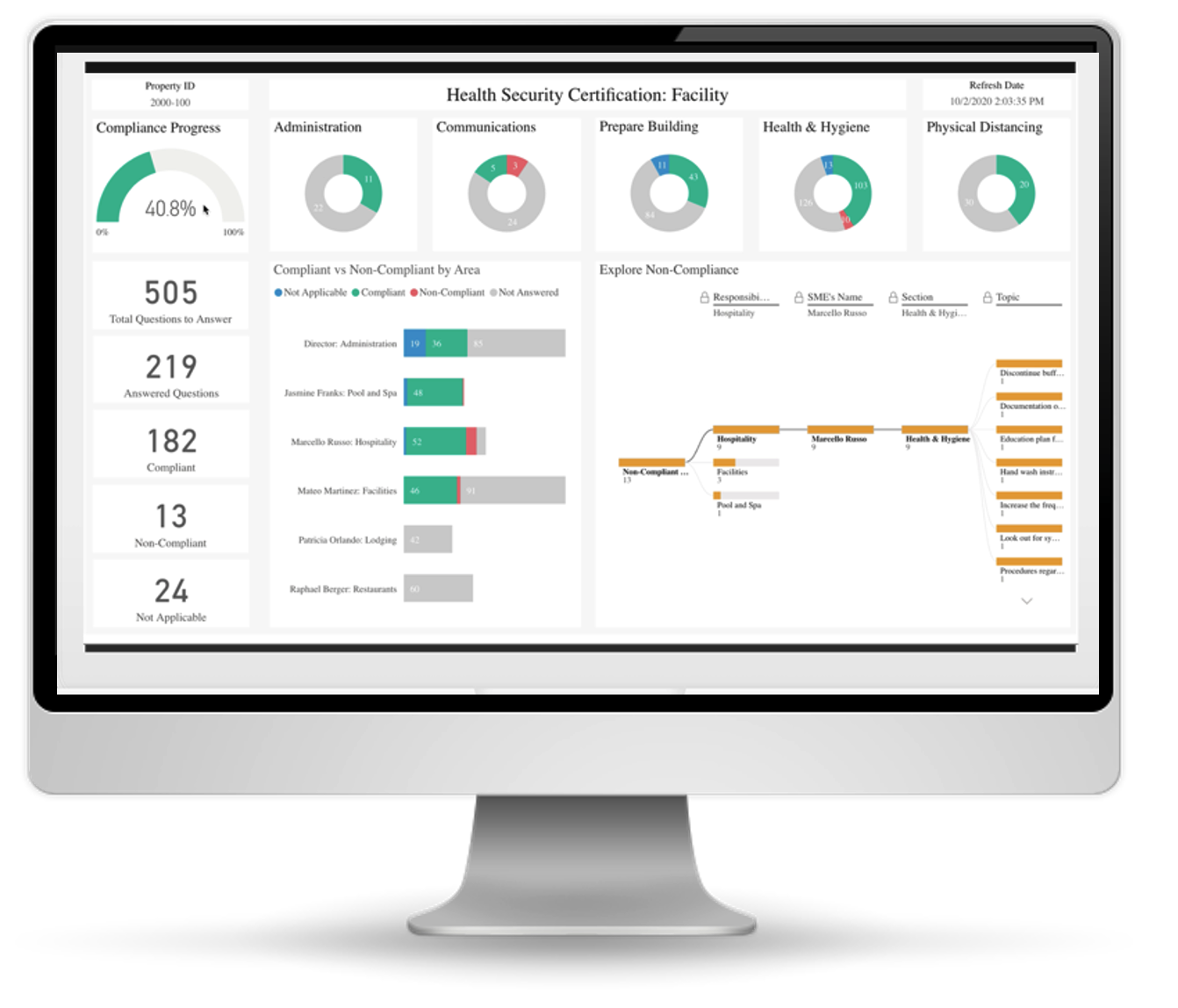 What is health security?

The World Health Organization (WHO) defines health security as activities that " minimize the danger and impact of acute public health events ." WHO reports that new diseases such as COVID-19 are emerging at unprecedented rates, threatening people's health and economies at a global scale in our interconnected world. Health security isn't a passing fad – it's here to stay.

What is Sharecare VERIFIED ™ with Forbes Travel Guide?
Sharecare – a world leader in digital health - and Forbes Travel Guide have partnered to create a health security platform that allows facilities to verify their health security protocols and earn a VERIFIED™ badge. The goal is to restore guest confidence – making it easy for guests to trust that facilities have expert-validated health security measures in place. The VERIFIED program centers on facility verification, with optional screening tools and resources for staff, contractors, and guests.
How do hotels earn a VERIFIED ™ badge?
To achieve and maintain a VERIFIED ™ badge, facilities are required to confirm and maintain their compliance with more than 360 health security standards across five operational areas:
Health & Hygiene

Communication

Preparing the Building

Physical Distancing

Administration
Unlike some accreditation systems that simply review a facility's stated health procedures, VERIFIED ™ requires regular check-ins to ensure compliance with up-to-date health requirements.
Comprehensive Certification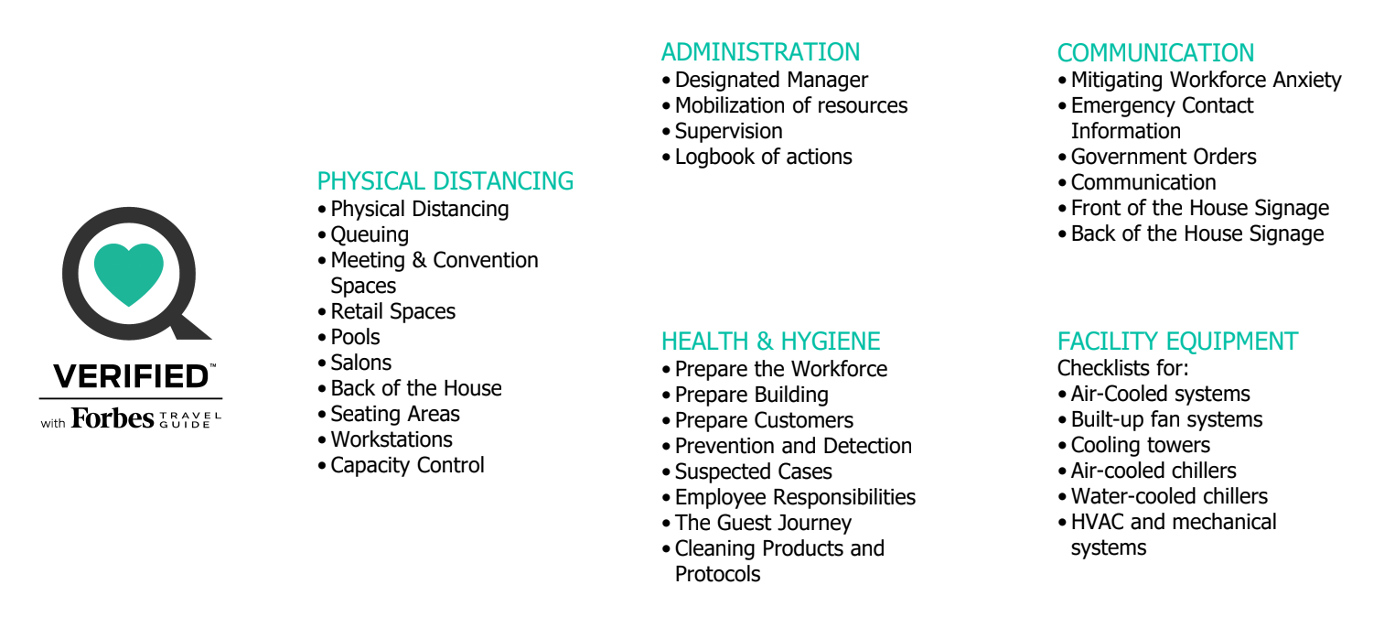 Health and Security Hospitality
Health Security Platform
✔ Mobile Friendly chatbot platform - nothing to install, just login and get started
✔ Confirms the protocols you already have in place and helps highlight any gaps based on up-to-date global health requirements
✔ Communicates to travel buying community that you are ready
✘ Not a replacement for your existing protocols - just confirming them and highlighting any gaps
✘ Not detracting from the effort and expense you've already invested - helping amplify your existing efforts
✘ Not one and done - ensuring confidence over time and keeping your efforts up to date with current best practices.
What is the Process of Becoming VERIFIED
™
?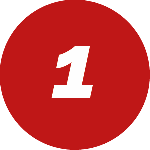 Getting Started
All hotels across the Maltese islands are invited to start the health security verification process by accessing tutorials and guidance material at winning.training forbestravelguide.com/getstarted. At this stage it is established who will act as the key point of contact on property (Readiness Manager) and will accordingly be asked to complete the form online.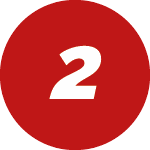 Receive Credentials
Within a few business days, eligible hotels will receive credentials to log on to the system. Sharecare will provide support for questions and assistance as needed during the verification process.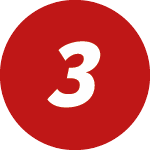 Log-In
The Sharecare health security platform is a mobile-friendly chatbot that requires no download or installation. Just click the link, log in and get started.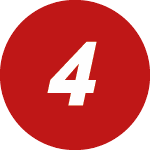 Verify
The easy-to-use online chatbot walks through the verification questions step-by-step – it's as easy as answering a text message. Most hotels complete their initial verification within a few hours. Monthly compliance checks take about an hour a month.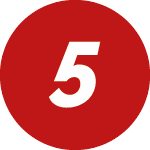 Get Badge
When hotels become VERIFIED™, we will send your badge and promotional toolkit – which you can use immediately – and you will be listed at forbestravelguide.com/verified
The Five Stars of Health Security
A platform to help unify and verify the different approaches for health security for facility and employee certification to ensure a safe and secure location for employees, guests, and customers.
VERIFIED
™
complements GBAC, WELL, and other accreditations, providing comprehensive verification that goes beyond cleanliness and hygiene to restore guest confidence.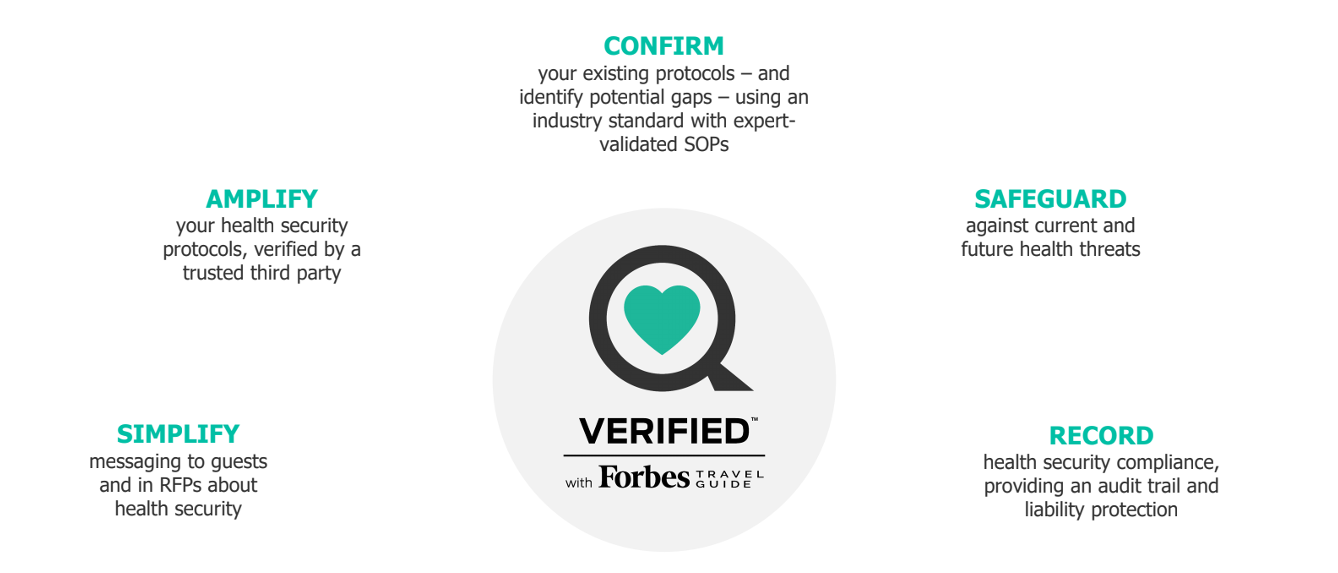 What makes VERIFIED
™
different from other Programmes?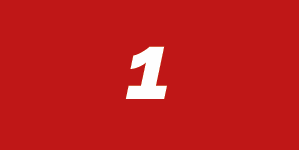 Goes beyond cleanliness and hygiene
The VERIFIED™ assessment goes beyond cleanliness and hygiene to address all aspects of health security – including staff training, guest communication, procedures for dealing with outbreaks, and facility considerations such as air handling and filtration.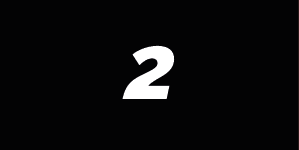 A continuous program that requires regular check-ins
................................
Unlike other programs that assess health safety protocols just once, VERIFIED™ is a continuous program that requires regular check-ins to ensure continued compliance with up-to-date guidelines.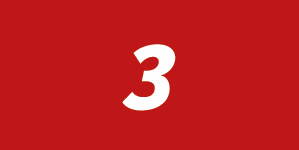 Monitor health security compliance across the facility
The VERIFIED™ digital platform allows managers to monitor health security compliance across the facility on an ongoing basis, ensuring oversight across the facility.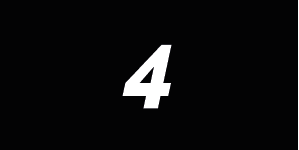 Ensures a culture of accountability
................................
We maintain the highest standards. Should a property not continue to maintain its VERIFIED™ status, it loses its badge, which ensures a culture of accountability that is missing from "one-and-done" or "buy-a-badge" accreditation systems.
Create a Sharecare VERIFIED
™
Account