Forbes Travel Guide Special Series


A Certified Approach to Safety and Service Excellence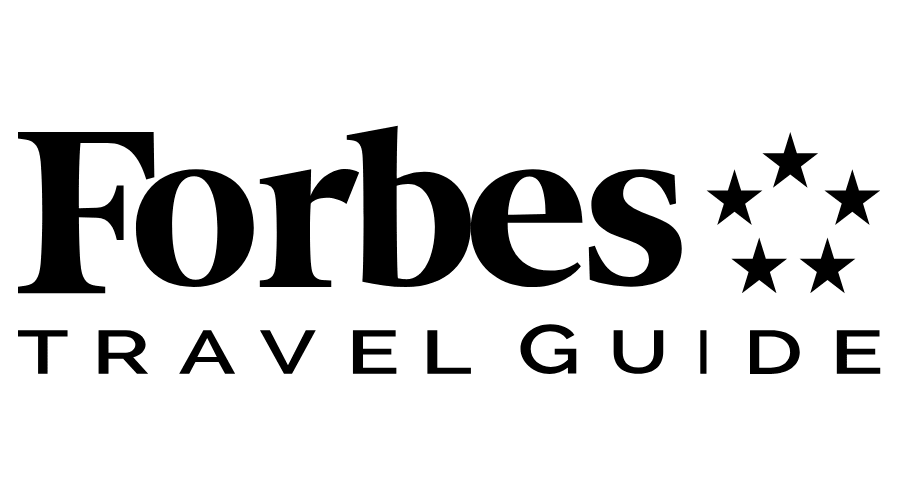 Establishing Malta as a destination which is In Partnership with Forbes Travel Guide requires focus and commitment. Over the past year, the Winning Online Training Programme was delivered in partnership with Forbes Travel Guide and other world class institutions. The take-up for the training was very high and this enabled the hospitality sector in Malta to retrain employees during the COVID-19 pandemic.
The Training Programmes developed in partnership with Forbes Travel Guide last year will still be available on the Winning. Training platform for all in the tourism sector in Malta. As part of the next phase of the journey for Malta's hospitality industry to strive for excellence, new content will be developed in partnership with Forbes Travel Guide.
Forbes Travel Guide's training approach will be to support and hand-hold hotels and restaurants on this important journey through the provision of:
Available to hospitality workers, Hotels and Restaurants of Malta who are pre-approved to access the content and do so with their unique username and passwords.

The new content will be focused on helping properties focused on achieving a Forbes Travel Guide Star-Rating.

New recorded content will be devised, created and delivered in the same format as the previous recorded content.

The content will build on 2020's foundations, focusing on delivering an exceptional level of service, showing genuine interest and creating memorable experiences.

All will be available upon demand.

The new content will be department-specific reflecting the approach taken in the official evaluations.
Sign Up to use the Winning Online Learning Platform