Forbes Travel Guide
Forbes Travel Guide is the global authority on luxury hospitality. Our professional inspectors travel the world to assess hotels, restaurants, and spas based on 900 objective standards that determine our coveted annual Star Ratings. We visit every hotel, restaurant, and spa that we Star Rate, paying our own way and staying anonymously as a typical guest. No one can buy a rating under any circumstance. Every Star Rating is earned through our objective, independent process. While we assess both service and facility, our Star Rating system emphasizes service because your experience at a hotel, restaurant, or spa goes beyond looks — how it makes you feel is what you will remember most. We started in 1958, as Mobil Travel Guide, a guidebook for US motorists. We created the original Five-Star rating system, and we are the only independent, global rating agency for luxury hospitality. For more than 60 years, we have traveled the world to give guests the most reliable information on where to stay, dine and relax. We exist to elevate and celebrate genuine Five-Star service for your enjoyment.

OZO Academy
Set up in 2014, OZO Academy is Malta's first private fully-certified hospitality training academy that operates from OZO Group's Business Centre in Qormi. The Academy offers a wide variety of courses conducted by internationally-trained tutors and each course's certification is recognised by Malta's National Commission for Further and Higher Education (NCFHE). Ozo Academy forms part of the award winning group of companies, Ozo Group.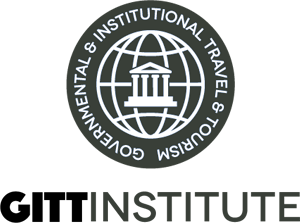 GITT Institute
GITT Institute (within the TOP project) is the first and only institution dedicated to the research and professional training of the Governmental and Institutional Travel and Tourism (GITT) sector. The entire training content is based on the international GITT standard (Standard-GITT), to meet the requirements and needs of GITT users. Our training programs are aimed at educating, training, specializing and generating talent in all agents involved in Governmental and Institutional Travel and Tourism, from governmental Travel Units, workers of embassies and consulates themselves, to suppliers of accommodation, transportation or cuisine that provide their services in these trips.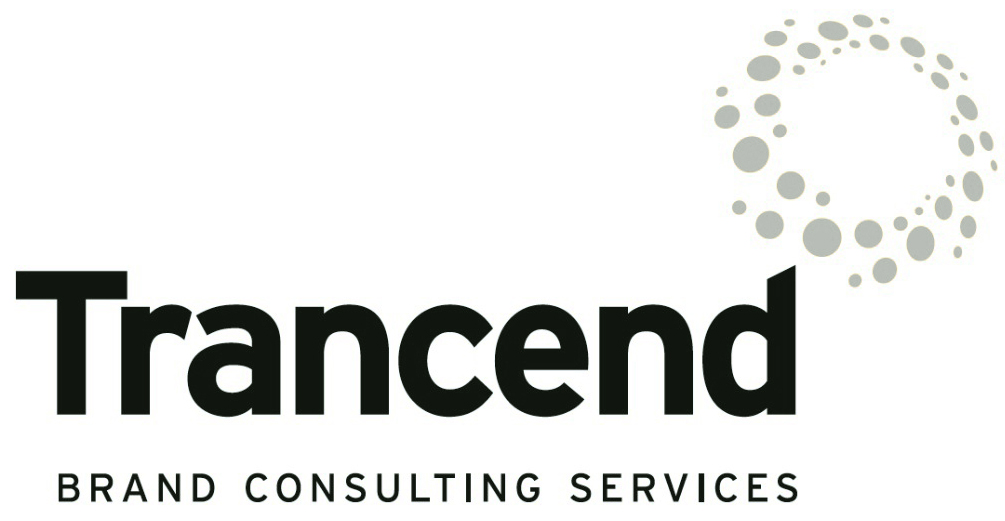 Trancend Brand Consulting Services
Trancend is a specialist brand consulting firm started by a group of young professionals who have served in senior roles in leading brand consulting firms such as Ray+Keshavan | The Brand Union, DMA, Vertebrand & Shining Universe. Trancend's expertise is in understanding, integrating & applying stakeholder insights to create business and customer value. Prior to Trancend the core team worked for Ray+Keshavan | The Brand Union where they have developed winning brand strategy & brand identity design for some of the leading Indian brands in FMCG, Retail, Tyre, Infrastructure, Financial Services, Telecom , Airports, Hotels such as Nirmal, Minera Group, Ceat Tyres, Shoppers Stop, Uninor, Tata Capital, IndiaFirst Insurance, Horlicks, Mantri Developers, Canara Bank, Synthite, SOMA, KMC Corporation, Quatrus & many more. Trancend also has a network of brand specialists with key skills in brand identity & logo design, graphic design, product design , packaging structure engineers , web- strategists, retail store designers, brand campaign planners and others from leading schools like National Institute of Design, London Design School, Srishti School .
Convergence Catalyst
Convergence Catalyst was established in 2011, by highly experienced Telecom and Internet industry professionals with over 80 years of combined industry experience. The company has been formed with the idea of aiding various organizations in the Hi-Tech space to fine-tune their business and product offering strategies in order to emerge as leaders in the rapidly converging world. What started as an effort to help Telecom, Mobile and Internet companies meander through and grow in the Emerging Markets, has now evolved into aiding companies across all verticals and geographies integrate and make the best out of emerging digital technologies. We are evolving and transforming just like everybody else, playing a Catalytic role in the fast emerging Digital Convergence space… Adopting Taoistic "Scholar-Warrior" principles (among other things), while trying to stick to our existential tenet - "We cannot win, unless we help others win!". Convergence Catalyst's clients include large global technology (Fortune 50) leaders, leading investment firms and mid-sized, forward-looking technology companies, and startups. Our team's analysis and viewpoints are frequently captured by leading business and technology publications around the world.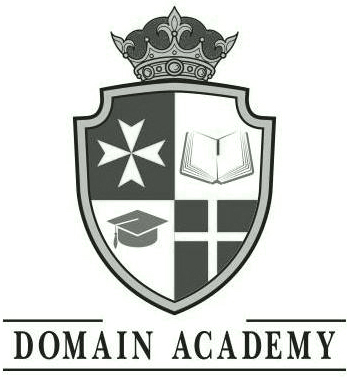 Domain Academy
Domain Academy of Higher Education is part of Domain Group – Domain Academy is a licensed Higher Education institution delivering Diplomas and Degree programmes in various disciplines in partnership with Pearson (UK), University of Derby and University of Hertfordshire. These qualifications are internationally recognised and accredited. Domain Academy welcomes students from all over the world. It also offers all logistic support, including accommodation, VISA processing, airport meet-and-greet and other related support services. Through its EU & Industry Relations Office, Domain Academy assists students in seeking jobs while studying (according to prevailing laws in Malta) and also after graduating. The same Office is also responsible for internships for international students offering placements at various industries throughout Malta.