Hospitality & Innovation
11 Hotel Channel Management Pro TiPs
Member Joined:
1 Member Joined
Total Views:
441 People Visited
In this video, we will share 11 pro tips about channel management with you. We will highlight the  
challenges of using a channel manager and more importantly, how you can optimize your existing setup.   
Now, when it comes to online distribution for hotels there is a range of complexities that come with it. You need to ensure that you have an effective and optimal setup in place to automate as much as possible to benefit most from technology-driven solutions.  
When starting with an integration project, you need to identify the stakeholders and understand their responsibilities.  
Consider asking questions like – 
What is your role?  
What does your channel management provider deliver?  
What does the PMS do?  
Who is responsible in your team for maintaining the collaboration with your channel management provider? 
Ideally, you should consider working with a channel management partner that helps you run your channel manager seamlessly and without any hassle.   
In addition, it is important to identify the right platform for your property. For instance, there are various platforms where you can distribute your inventory including international OTAs, a global distribution system, national or regional platforms as well as niche platforms. The best way to choose the right platform is to focus on a specific type of traveler.  Access and control are critical in any Software business, especially in transactional platforms like a channel manager. The more control you have on your channel manager, the less dependent you are on your provider.   
On top of this, you need to understand how your channel manager handles booking rules and conditions but also auto-replenish when a booking gets cancelled.   
Finally, it's important to pay close attention to your data security policies and ensure you comply with PCI and GDPR to avoid any risk to you company and to do the right thing for your guests.   
Make sure that you discuss these things with your channel management provider and optimize your channel manager for more convenience and seamless online sales.
11 Hotel Channel Management Pro TiPs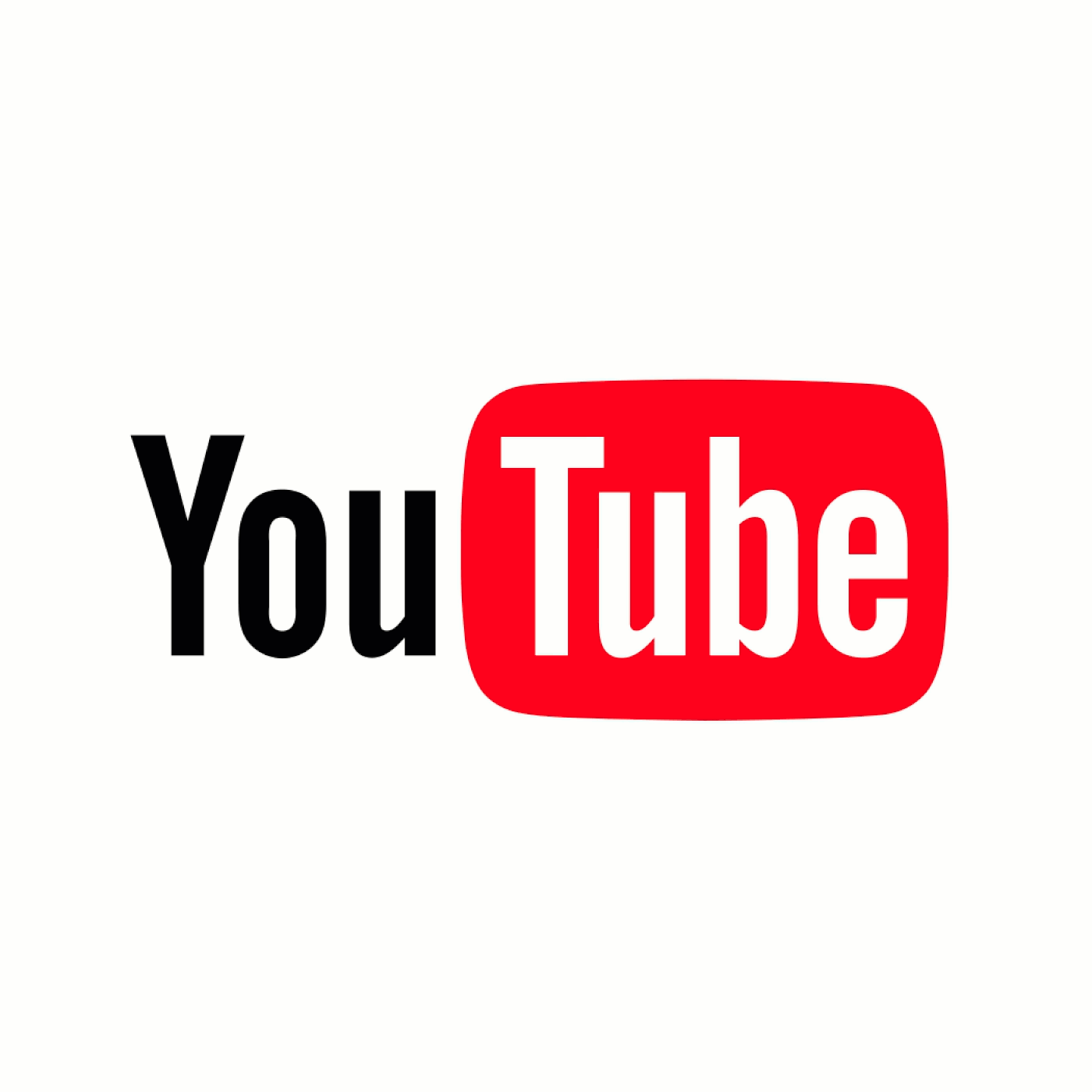 YouTube allows users to upload, view, rate, share, add to playlists, report, comment on videos, and subscribe to other users. It offers a wide variety of user-generated and corporate media videos. Available content includes video clips, TV show clips, music videos, short and documentary films, audio recordings, movie trailers, live streams, and other content such as video blogging, short original videos, and educational videos. Most content on YouTube is uploaded by individuals, but media corporations including CBS, the BBC, Vevo, and Hulu offer some of their material via YouTube as part of the YouTube partnership program. Unregistered users can only watch (but not upload) videos on the site, while registered users are also permitted to upload an unlimited number of videos and add comments to videos.