Digital Media
Are You Struggling With Social Media? Part II
Member Joined:
1 Member Joined
Total Views:
457 People Visited
In our last podcast I talked a little bit about social media platforms, specifically, Facebook, Twitter and LinkedIn. This week I will continue with four more major social media platforms.
Follow link to get started with YouTube
http://keystonehospitalitydevelopment...
Here at Keystone HDC we would like to know more about your hospitality Property and how we could be of further assistance. Take a quick 2 minutes to fill out this short survey and rate the importance of different aspects of running a property.
Everyone who takes the survey will get immediate access to the Keystone HDC Free Hospitality Property 'Cheat Sheet'.
http://app.getresponse.com/survey.htm...
Music for this podcasts is can be found at danosong.com.
If you have any interesting stories about social media and would like to share or have any questions or feedback you can leave them in the comments section of the show notes.
A pdf of each episode can be found in the show notes:
http://keystonehospitalitydevelopment...
Let's continue to work together to put heads in your beds.
Until next time, have a fun day.
Keystone HDC
keystonehospitalitydevelopment.com
Are You Struggling With Social Media? Part II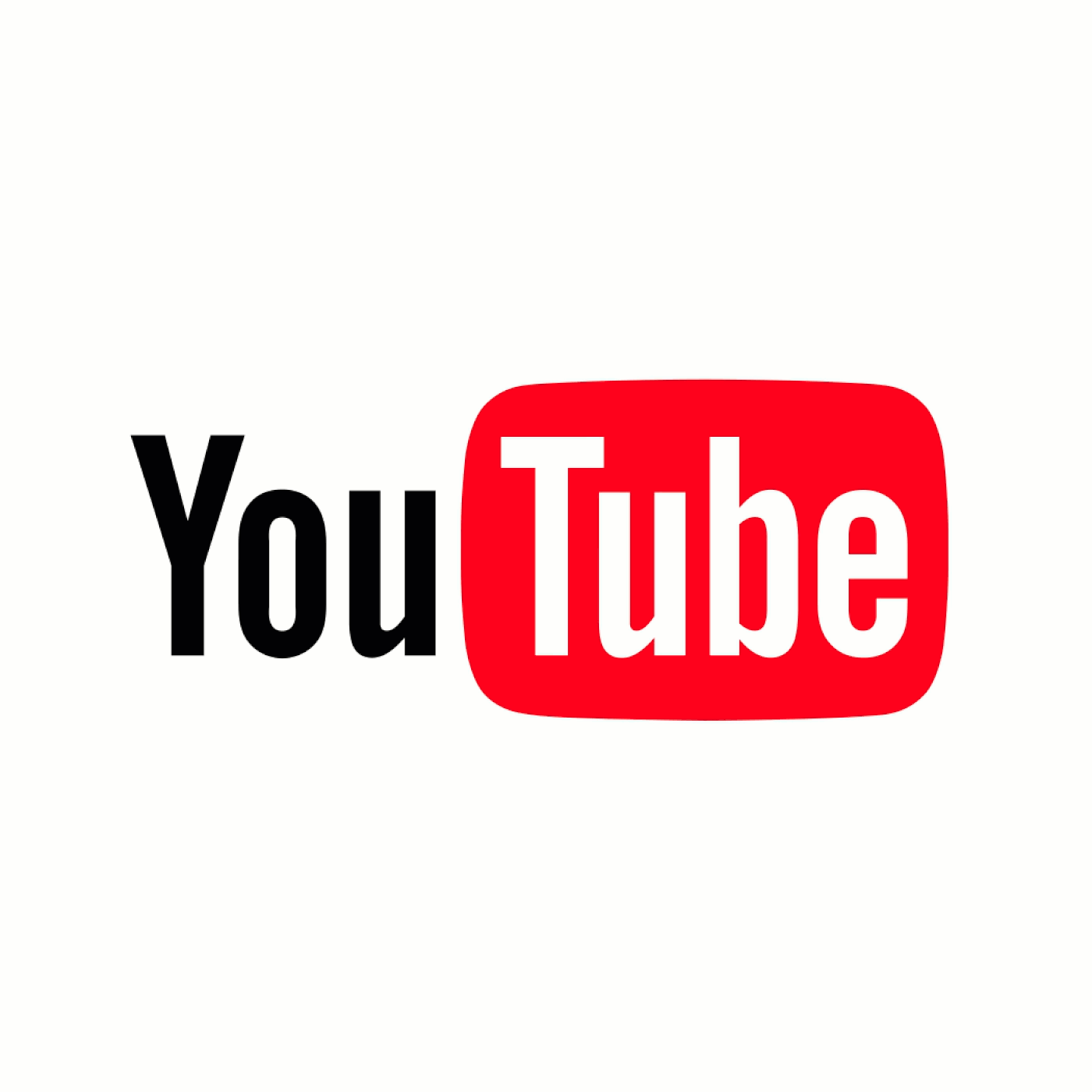 YouTube allows users to upload, view, rate, share, add to playlists, report, comment on videos, and subscribe to other users. It offers a wide variety of user-generated and corporate media videos. Available content includes video clips, TV show clips, music videos, short and documentary films, audio recordings, movie trailers, live streams, and other content such as video blogging, short original videos, and educational videos. Most content on YouTube is uploaded by individuals, but media corporations including CBS, the BBC, Vevo, and Hulu offer some of their material via YouTube as part of the YouTube partnership program. Unregistered users can only watch (but not upload) videos on the site, while registered users are also permitted to upload an unlimited number of videos and add comments to videos.