Creativity and Innovation
Can you innovate within large organizations? | Joshua Mitro Lavra | TEDxPSU
Member Joined:
1 Member Joined
Total Views:
651 People Visited
Joshua talks about entrepreneurship within existing companies.
Josh Lavra works in San Francisco as a product manager, design thinker, and maker. Since graduating from the Penn State College of Engineering in 2011, Josh has explored a number or roles and challenges across the US. Most recently, he developed and launched a self-service vending machine for industrial products in partnership with the world's largest home improvement retailer. This experiment in intrapreneurship has led him to explore the question: is it possible to innovate within a large organization? (short answer: it depends.)
This talk was given at a TEDx event using the TED conference format but independently organized by a local community. Learn more at http://ted.com/tedx
Can you innovate within large organizations? | Joshua Mitro Lavra | TEDxPSU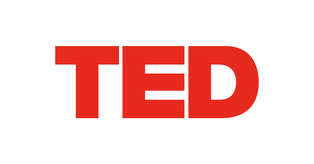 TED is a nonprofit devoted to spreading ideas, usually in the form of short, powerful talks (18 minutes or less). TED began in 1984 as a conference where Technology, Entertainment and Design converged, and today covers almost all topics — from science to business to global issues — in more than 100 languages. Meanwhile, independently run TEDx events help share ideas in communities around the world.