The Social Hotelier by Sam-Erik Ruttmann
Discussing luxury travel with Sehnaz Cehreli Shefik, Cehreli Consulting
Members Joined:
7 Members Joined
Total Views:
617 People Visited
Discussion with my guest Sehnaz Cehreli Shefik, owner and founder of the  first boutique hospitality consultancy company in Turkey, about;
- Young Travellers needs
- Luxury travel trends
- What makes a destination a ¨luxury destination. ¨ 
A little bit about Sehnaz Cehreli Shefik:
She found Cehreli Tourism, Promotion, Organization, and Consulting Ltd. Co. with her brother Ibrahim Cehreli who has been working in the investment banking and finance industry for 10 years. Throughout the years, they have realised most of the important international hotel chain projects in TURKEY and other countries.
Şehnaz Çehreli Shefik is also an active volunteer participant in tourism industry with her memberships in International and Turkish Tourism Associations. She has been awarded as "THE BUSINESSWOMAN OF THE YEAR" in 2001-2002 for the Hotel and Tourism Industry in Turkey. 
Discussing luxury travel with Sehnaz Cehreli Shefik, Cehreli Consulting.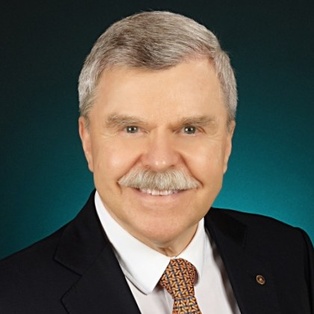 Sam Erik Ruttmann
Director of Global Hospitality Development at Studio Puisto Architects
Expert in hotel business, redefining new paradigms for your business growth. Extensive international experience in the hotel industry, hotel management, hotel development for multi brand hotel companies, brand re launch, and asset management across, South East Asia, Middle East and Africa. A strategic and operational back ground in senior management roles leading multi branded hotels and managing owner relations. Currently helping hotel owners and managers to leverage social media to grow their audience, brand and market share.