Leadership and Management
Do I Need a Mission Statement for My Hospitality Property? | Ep. #002
Member Joined:
1 Member Joined
Total Views:
387 People Visited
A Mission Statement outlines the company's business, its goals and its method to reach those goals. A Vision Statement explains the desired future position of the business. 
Welcome to another edition of hospitality property school. 
I'm your host Gerry MacPherson and today we are going to talk about Mission Statements.
Over the years, I have asked many Independent Hotel, Inn, Bed & Breakfasts and resort owners if they had a mission statement, why they wanted to be in the hospitality property industry and I've heard a range of answers. 
 I love people 
 The service industry is wonderful
 It's a great way to make money and on and on and on.
Do you think these answers good are enough to inspire employees and guests to take action? 
I feel, with these answers, it would be hard to inspire anyone to get excited and take action. To promote your property or book a room.
So how do you answer this question?
What is the real reason you wanted to be in the hospitality property industry?
Do I Need a Mission Statement for My Hospitality Property? | Ep. #002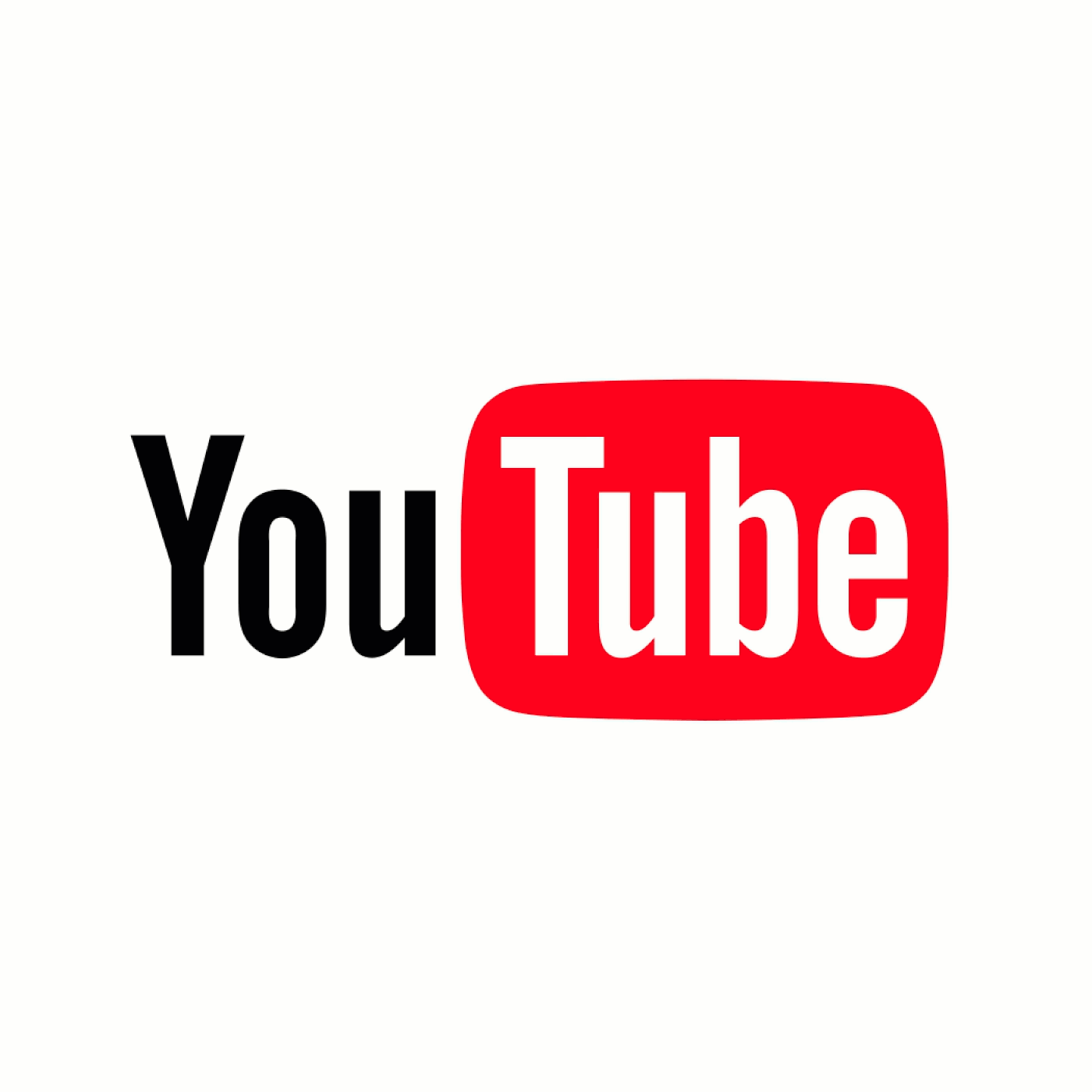 YouTube allows users to upload, view, rate, share, add to playlists, report, comment on videos, and subscribe to other users. It offers a wide variety of user-generated and corporate media videos. Available content includes video clips, TV show clips, music videos, short and documentary films, audio recordings, movie trailers, live streams, and other content such as video blogging, short original videos, and educational videos. Most content on YouTube is uploaded by individuals, but media corporations including CBS, the BBC, Vevo, and Hulu offer some of their material via YouTube as part of the YouTube partnership program. Unregistered users can only watch (but not upload) videos on the site, while registered users are also permitted to upload an unlimited number of videos and add comments to videos.