HOTREC
European Hotel Distribution Study 2020 - Summary
Member Joined:
1 Member Joined
Total View:
0 People Visited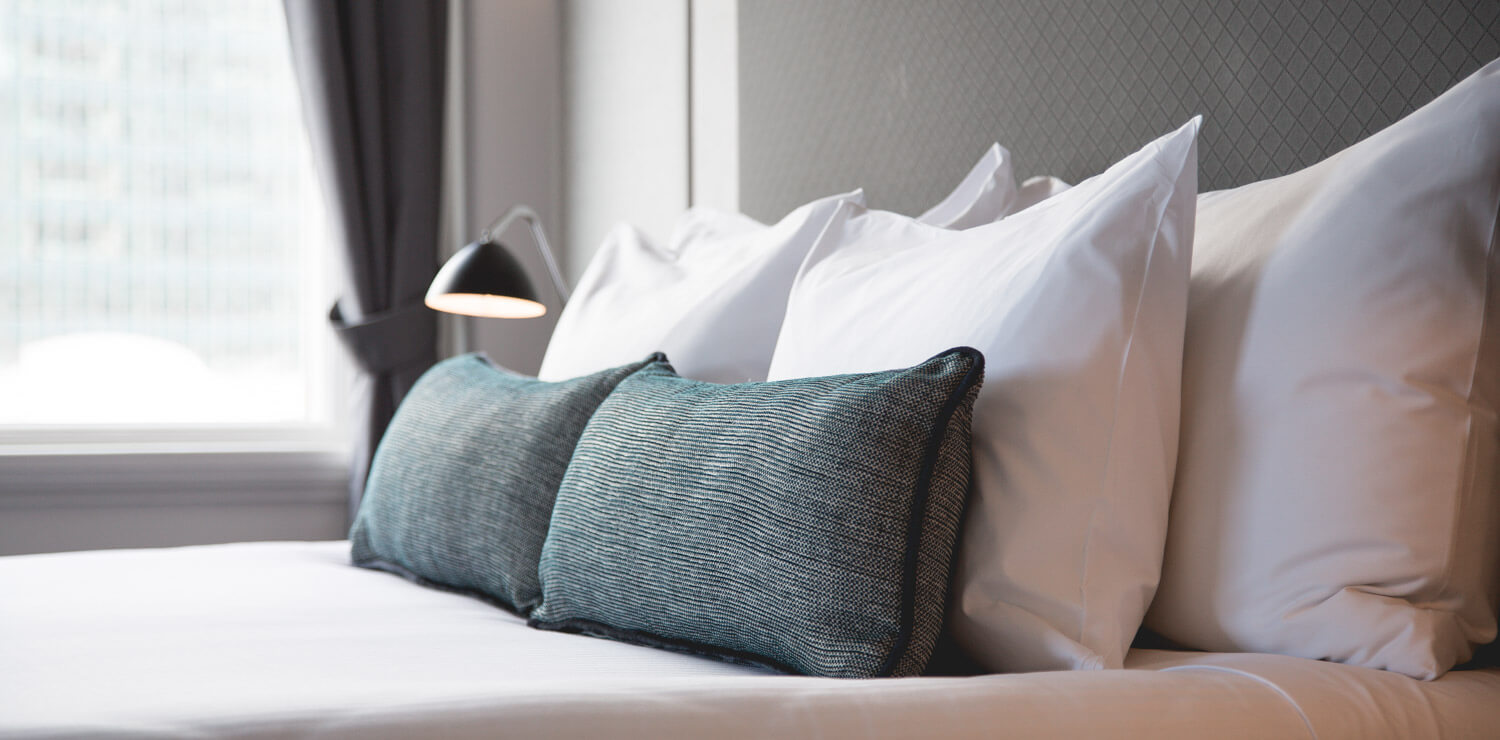 HOTREC, the European umbrella association of hotels, restaurants and cafés, conducted at the beginning of 2020 in collaboration with the University of Applied Sciences of Western Switzerland Valais (HES-SO Valais Wallis) its biennial study on the European hotel distribution market. This is the fourth study since the series began in 2013.
The objective of the study is to monitor the evolution of distribution channels within the European hotel industry with a specific focus on the role of online travel agencies (OTAs).
Results for the reference year 2019 based on observations from more than 2800 hotels across Europe show that the dependency of hotels on OTAs continues to increase, while the share of direct bookings decreases.