Disability Awareness
Everyone's welcome! A hotel run by the disabled | DW Documentary
Member Joined:
1 Member Joined
Total Views:
505 People Visited
The Stadthaushotel in Hamburg is a prime example that people with disabilities can do a demanding job. The concept is working - beds are fully booked.
Welcome to Stadthaushotel in Hamburg, where the customer is king and the staff is truly special. Many of the employees in Europe's first 'integration hotel' have mental or physical disabilities. Claudia Peterson has Down syndrome and a qualified position. Without her work, the hotel would cease to run. In fact, the hotel was founded by parents of disabled children, who wanted to give their kids the possibility to live independently.
Everyone's welcome! A hotel run by the disabled | DW Documentary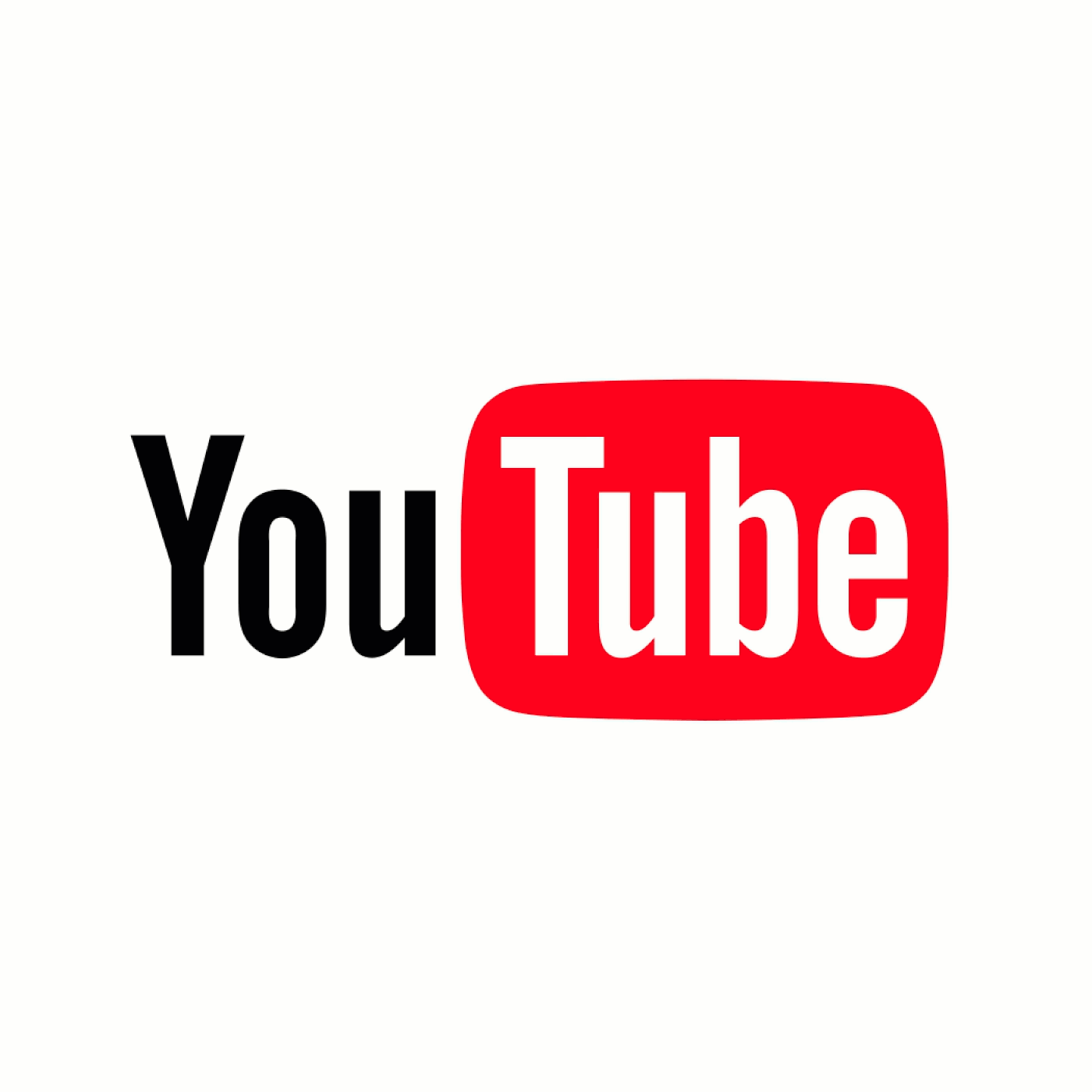 YouTube allows users to upload, view, rate, share, add to playlists, report, comment on videos, and subscribe to other users. It offers a wide variety of user-generated and corporate media videos. Available content includes video clips, TV show clips, music videos, short and documentary films, audio recordings, movie trailers, live streams, and other content such as video blogging, short original videos, and educational videos. Most content on YouTube is uploaded by individuals, but media corporations including CBS, the BBC, Vevo, and Hulu offer some of their material via YouTube as part of the YouTube partnership program. Unregistered users can only watch (but not upload) videos on the site, while registered users are also permitted to upload an unlimited number of videos and add comments to videos.