Coffee - Culinary
Everything you've ever wanted to know about coffee | Chandler Graf | TEDxACU
Member Joined:
1 Member Joined
Total Views:
503 People Visited
As a biochemistry major and barista at Beltway Coffee in Abilene, Chandler Graf has a deep passion and appreciation for the integration of science in the art of brewing coffee. Chandler's TEDxACU talk, filmed at Beltway Coffee and delivered via TED's live-to-camera video format, shares the science behind choosing the best bag of coffee at the grocery store, making great coffee at home, and even understanding what you're really ordering the next time you go out for coffee.

Everything you've ever wanted to know about coffee | Chandler Graf | TEDxACU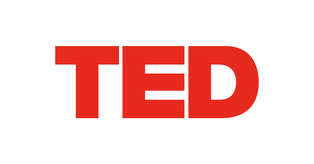 TED is a nonprofit devoted to spreading ideas, usually in the form of short, powerful talks (18 minutes or less). TED began in 1984 as a conference where Technology, Entertainment and Design converged, and today covers almost all topics — from science to business to global issues — in more than 100 languages. Meanwhile, independently run TEDx events help share ideas in communities around the world.