Forbes Travel Guide Leadership Excellence Level 1
Forbes Travel Guide: Leading Powerful Pre-Shift Activities
Members Joined:
93 Members Joined
Total Views:
545 People Visited
Learn how to create five-minute, successful learning opportunities that you can incorporate into your pre-shifts. We will challenge teams to write activities of their own based on their departmental needs, using the tools we discuss.

Leading Powerful Pre-Shift Activities

Leading Powerful Pre Shift Activities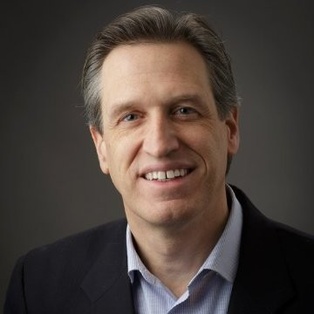 Joseph W. Dupree
Executive Trainer Forbes - Travel Guide
Joe Dupree is the third generation of his family to build a dedicated career in the hospitality industry. Prior to joining the Forbes Travel Guide team, he was the Regional Director of Talent Development for Hyatt Hotels Corporation and was responsible for notable performance growth within North America. Over the course of his tenure with Hyatt, Dupree spearheaded development programs and training initiatives focused on service enhancement for 26 properties across the spectrum of the company's brands. After graduating from Paul Smith's College with a degree in Hotel Management, Dupree further honed his talents, passion and commitment to excellence during a 15-year career with Four Seasons Hotels. While there, he held management positions in both food and beverage and rooms divisions, in roles ranging from Assistant Executive Steward to Director of Rooms. Willing to move to grow, he lived and worked at properties in San Francisco, Chicago, New York, Philadelphia, Newport Beach and Austin, and finally settled with his family in the Long Island, New York area. Dupree attributes much of his success to the exceptional opportunities he was afforded while with the Four Seasons, including extensive training and development, working at six world-class properties and leading as part of two opening management teams. In addition to his degree in hotel management and his 20 years of industry experience, Dupree is also a certified practitioner of the Myers-Briggs personality assessment and a 360 Degree Executive Coach. He is an active member of several charitable organizations and has been a contributing member and youth coach for a community hockey league for the past seven years.