Digital Media
Here's a Quick Way to Become Successful at Tweeting | #031
Member Joined:
1 Member Joined
Total Views:
377 People Visited
Twitter is a powerful tool that can greatly benefit your hospitality properties brand by reaching out to your followers & providing enormous public relations.  
Welcome to another edition of hospitality property school. 
Today we are going to talk about how Market Successfully on Twitter.
So with many social media options available why should you consider Twitter as a marketing option?
The key to being successful on Twitter is sharing the right information, whether it's your links or other content.  
 If you are considering Twitter as a part of your marketing strategy, here are a few interesting facts. 
 Twitter Company Statistics 
Total number of registered Twitter users                  695,750,000
Total number of active Twitter users                          342,000,000
Number of new Twitter users signing up every day 135,000
Number of unique Twitter site visitors every month 195 million
Average number of tweets per day                                   58 million
Number of Twitter search engine queries every day   2.1 billion
Percent of Twitter users who use their phone to tweet     43 %
Percent of tweets that come from third-party applicants      60%
Number of active Twitter users every month                  115 million
Percent of Twitters who don't tweet but watch                       40%
Number of days it takes for 1 billion tweets                         5 days
Number of tweets that happen every second                           9,100
What are some of the other reasons you should consider using Twitter as a marketing tool?
• Communication
Twitter is an easy way to keep your followers up to date with current information about your hospitality property. It also lets followers communicate with you. 
• Generating Leads
Tweeting about special offers or events can encourage your followers to find out more, potentially leading to bookings. 
• Showing your brand's personality
Twitter is a chance to liven up your properties image. 
• Researching trends
Searching or following tweets can give you an idea of trends and topics that Twitter users are interested in. 
• Seeking feedback
Many hospitality properties use Twitter, to invite online feedback, reviews or comments. 
• Providing customer service
For Twitter-savvy customers, asking questions and getting services via Twitter is very convenient. 
Some things to think about when tweeting 
Here's a Quick Way to Become Successful at Tweeting | #031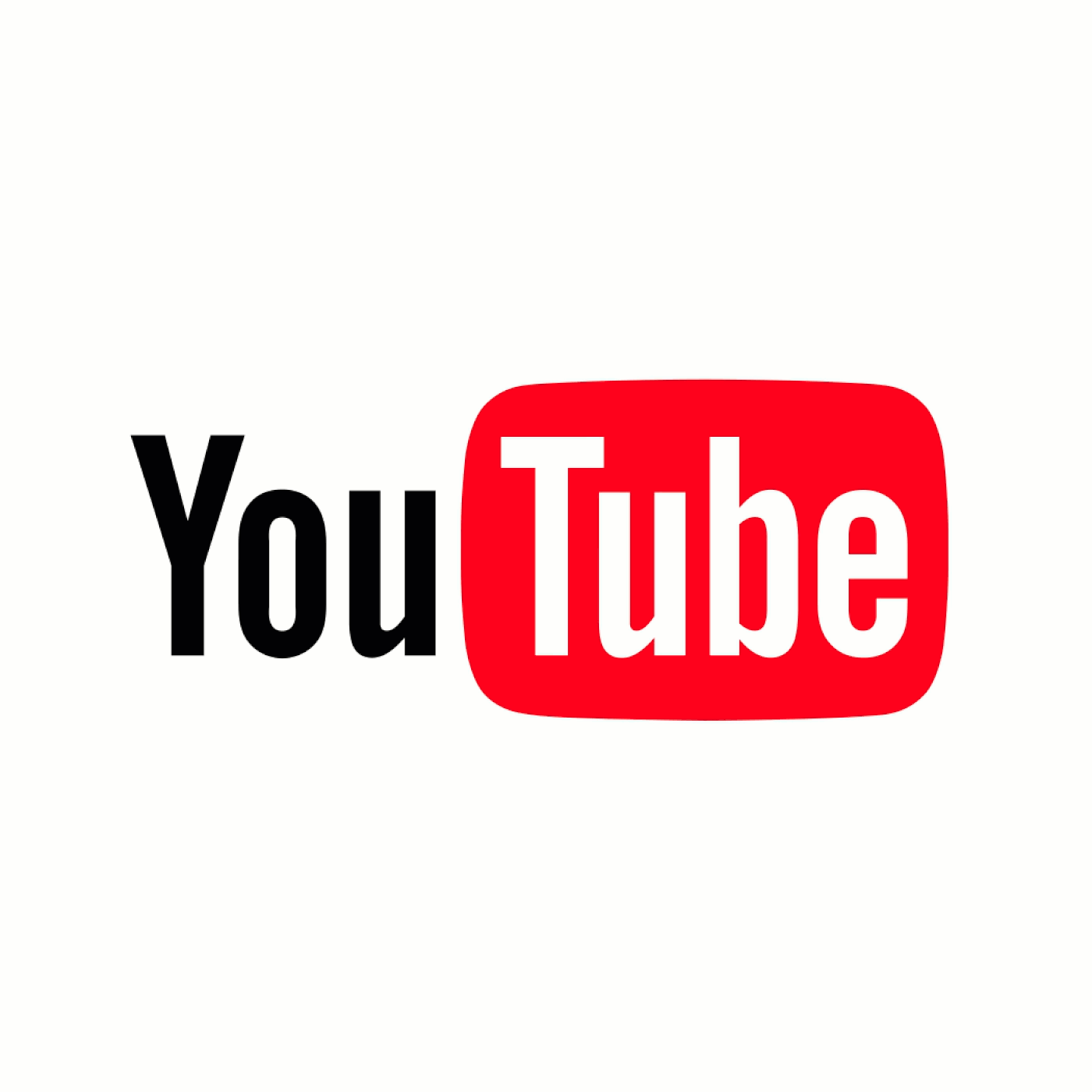 YouTube allows users to upload, view, rate, share, add to playlists, report, comment on videos, and subscribe to other users. It offers a wide variety of user-generated and corporate media videos. Available content includes video clips, TV show clips, music videos, short and documentary films, audio recordings, movie trailers, live streams, and other content such as video blogging, short original videos, and educational videos. Most content on YouTube is uploaded by individuals, but media corporations including CBS, the BBC, Vevo, and Hulu offer some of their material via YouTube as part of the YouTube partnership program. Unregistered users can only watch (but not upload) videos on the site, while registered users are also permitted to upload an unlimited number of videos and add comments to videos.