The Social Hotelier by Sam-Erik Ruttmann
Hospitality Insights: Mediterranean Region Part 1
Members Joined:
3 Members Joined
Total Views:
589 People Visited
MHRA and Hospitality Insights is hosting a series of webinars discussing the Global Hospitality Insights in COVID-19 Times. These webinars are covering various regions around the world. 
The second webinar was held on Thursday 29nd October 2020, at 15:00hrs covering the Mediterranean Region. 
Mr Sam-Erik Ruttmann hosts Mr Serkan Ceylan, General manager at the Bodrum Promotion Foundation, Mr Nikos Hadjos, Strategic Advisor for Hotel Investments, and H.E Hisham Zaazou, Former Minister of Tourism in Egypt.
Hospitality Insights: Mediterranean Region Part 1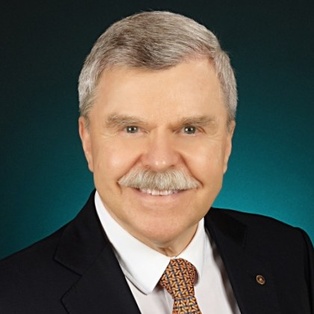 Sam Erik Ruttmann
Director of Global Hospitality Development at Studio Puisto Architects
Expert in hotel business, redefining new paradigms for your business growth. Extensive international experience in the hotel industry, hotel management, hotel development for multi brand hotel companies, brand re launch, and asset management across, South East Asia, Middle East and Africa. A strategic and operational back ground in senior management roles leading multi branded hotels and managing owner relations. Currently helping hotel owners and managers to leverage social media to grow their audience, brand and market share.