Hospitality Strong by Forbes Travel Guide
Hospitality Strong: A Timeless Service Philosophy for Uncertain Times
Members Joined:
2 Members Joined
Total Views:
762 People Visited
Learn about Forbes Travel Guide's service philosophy – now 62 years strong – and how you can apply it to your career in a rapidly changing hospitality landscape. We will share five guiding principles that you can implement anywhere, anytime to make a great impression.
Presented by:
Jeff Wielgopolan | Senior Vice President of Learning & Development, Forbes Travel Guide
A Timeless Service Philosophy for Uncertain Times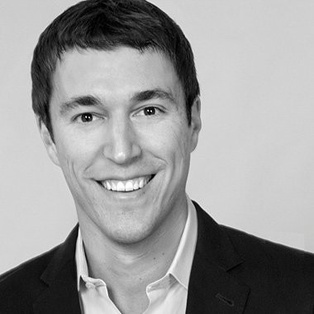 Jeffrey J. Wielgopolan
Senior Vice President, Learning & Development - Forbes Travel Guide
Since joining Forbes Travel Guide in 2005, Jeff Wielgopolan has served as the senior manager of the Quality Assurance Division, an incognito inspector and now senior vice president of Learning and Development. In his current role, Wielgopolan works with the finest hotels, restaurants and spas across the globe to improve service, staff confidence and knowledge, and to further properties' understanding of Forbes Travel Guide Star Rating Standards. Prior to his tenure at the company, he worked at Four Seasons Hotels & Resorts and was the dining room director at Tru. He is certified under the Court of Master Sommeliers and served as a panelist for the Cornell Hotel School's Hospitality Research Summit. Wielgopolan is an Honorary Member of Les Clefs d'Or, and was the Educational Speaker for the group's annual International Congress in 2013 and 2015.