Hospitality & Innovation
Hotel Tech Stack 2020 with Scott Dahl
Member Joined:
1 Member Joined
Total Views:
440 People Visited
Hotel tech stack and hospitality tech mindset you need in 2020 with Scott Dahl  
In today's video, we talk to Scott Dahl, the program director of the master's in hospitality strategy and digital transformation at the La Roche School of Global Hospitality. 
We will discuss the hotel tech stack and hospitality tech mindset you need in 2020 with Scott. It will give you a better idea of how you can use technology to improve your operations and distribution.  Having a fitting and well-developed hotel tech stack is necessary and key to your success, especially in today's digital era.  
Think of it this way. You might have a wonderful customer service or an amazing suite that offers a beautiful view of a landscape or the Eiffel Tower. But unless you have the right technology that allows your guests to make reservations, helps you communicate with them and deliver your amazing product or service, you will not be able to navigate in today's fierce competition.   
A hotel tech stack is the bridge that connects your hotel to the marketplace, your potential hotel guests, and everything in between. It will help you increase your direct bookings, connect with multiple OTAs and booking engines, and optimize your revenue management system.  
A hotel tech stack consists of many different elements. A PMS (property management system) is one of the most key solutions every hotelier should have.   
Consider asking these questions if you're just getting started-  
- What do you need in your hotel tech stack? 
- What are the features you are looking for in your PMS? 
- What system can solve a problem for you? 
Using a cloud-based software enables you to connect your PMS to different distribution channels like OTAs and booking engines. Moreover, it enables you to connect your accounting and operational tools.  
It's critical to choose the right tools as they can be a game changer for your hotel and increase your revenue significantly. 
Hotel Tech Stack 2020 with Scott Dahl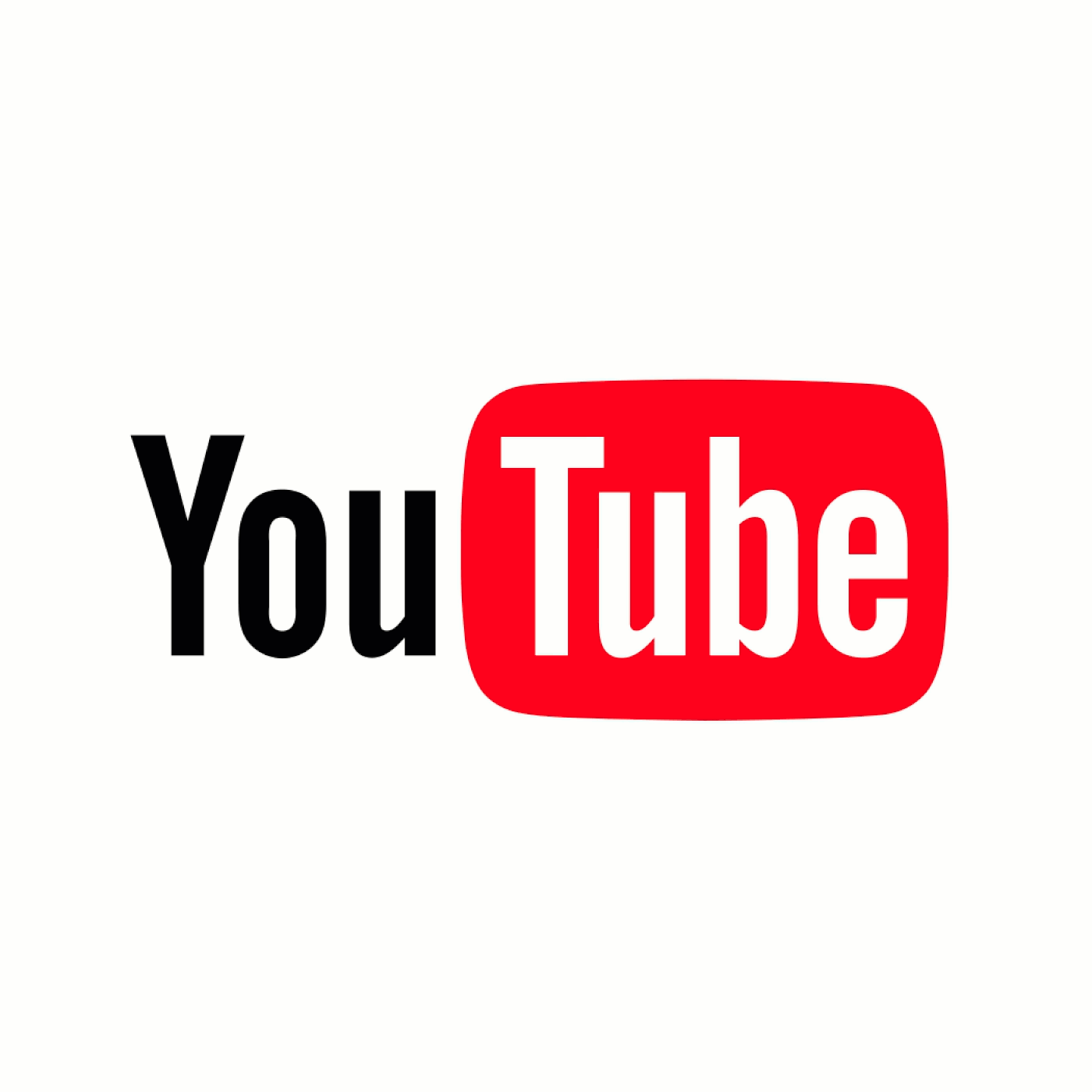 YouTube allows users to upload, view, rate, share, add to playlists, report, comment on videos, and subscribe to other users. It offers a wide variety of user-generated and corporate media videos. Available content includes video clips, TV show clips, music videos, short and documentary films, audio recordings, movie trailers, live streams, and other content such as video blogging, short original videos, and educational videos. Most content on YouTube is uploaded by individuals, but media corporations including CBS, the BBC, Vevo, and Hulu offer some of their material via YouTube as part of the YouTube partnership program. Unregistered users can only watch (but not upload) videos on the site, while registered users are also permitted to upload an unlimited number of videos and add comments to videos.