The Social Hotelier by Sam-Erik Ruttmann
How are industry professionals viewing UAE and Betlehem opportunities for 2021
Members Joined:
3 Members Joined
Total Views:
487 People Visited
During this Hospitality Insights webinar, host Sam-Erik Ruttmann speaks with Hani Abu Dayyeh, President of NETOURS,
The challenges tourism is facing are discussed, including Betlehem Post Covid, and their plans to launch Project Betlehem Reborn 2021. 
With COVID-19 worldwide people, need a message of hope - so this project will project a strong message of hope beginning on the first Advent which falls on Sunday Nov 28, 2021.
Also speaking with  Kevork Deldelian, Chief Executive Officer, Tetra Hospitality, about the general situation in Dubai,
 -  How to manage hotels in the future with the knowledge we gained during this time. 
- Food and Beverage insight – what lessons have been learned that should be considered as future proof solutions for the hotels with restaurants and bars. 
- What strategies to consider when re designing and renovation older hotel properties.
How are industry professionals viewing UAE and Betlehem opportunities for 2021.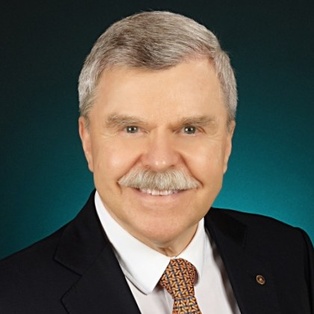 Sam Erik Ruttmann
Director of Global Hospitality Development at Studio Puisto Architects
Expert in hotel business, redefining new paradigms for your business growth. Extensive international experience in the hotel industry, hotel management, hotel development for multi brand hotel companies, brand re launch, and asset management across, South East Asia, Middle East and Africa. A strategic and operational back ground in senior management roles leading multi branded hotels and managing owner relations. Currently helping hotel owners and managers to leverage social media to grow their audience, brand and market share.