Institute of Directors
How Directors can cope during COVID-19
Member Joined:
1 Member Joined
Total Views:
592 People Visited
This Webinar session on April 27 at 14:00 will cover issues related to Maltese Employment Law, Commercial Leases, Health & Safety and Commercial Contracts with an accompanying discussion by world experts on related Corporate Governance issues, an overview of what is happening in other jurisdictions and an open discussion about how COVID-19 can be navigated now and in the future.
Speakers: Dr. Roger Barker, Head of Corporate Governance, IoD UK
and Dr. Roberta Lepre, CEO, Weave Consulting
Special Guest: Charlotte Valeur, IoD Global Chair
Host: Edwin Ward, IoD Malta Chair 
How Directors can cope during COVID-19 - IoD webinar COVID-19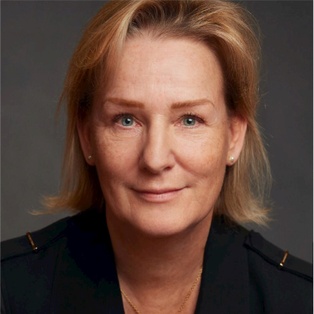 Charlotte Valeur is global Chair of the IoD. She began her career in 1982 as a fixed-income trader in her native Copenhagen and London. She went on to hold directorships at BNP Paribas (1992-97) and Société Générale (1998-99). Her non- executive experience includes positions with 3i Infrastructure (2009-13) Renewable Energy Generation (2010-16); the JPMorgan Global Convertibles Income Fund (2013 onwards); NTR (2014 onwards); Phoenix Spree Deutschland (2018 onwards); and Laing O'Rourke (2018 onwards). Apart from the IoD, she has chaired numerous firms, including DW Catalyst Fund (2010-17); Kennedy Wilson Europe Real Estate (2013-17); FSN Capital, funds II to V (2013 onwards); and Blackstone/GSO Loan Financing (2014 onwards). Charlotte's solo ventures include Brook Street Partners (2002-11) and Global Governance Group (2009 onwards). She is also founder  of Board Apprentice; a governor of the University of Westminster; and an honorary teaching fellow at Lancaster University Management School.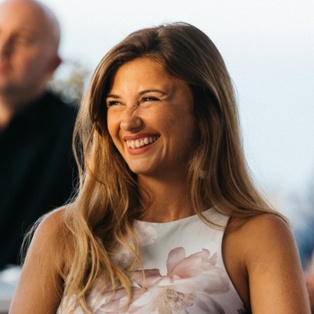 Dr Roberta Lepre is the founder and director of Weave Consulting - the CSR Specialists, a boutique firm which works with companies to achieve profitability through sustainability and helps them have a more positive social and environmental impact. She has served as legal advisor to the National Commission for the Promotion of Equality and Director of Victim Support Malta, an NGO which provides support to victims of crime. Other past roles include serving as a member of the Guardian for Future Generations, a high-level body set up under the Sustainable Development Act, Chairperson of the Platform for Human Rights Organisations in Malta, and member of the Commission on Domestic Violence. Roberta is a Member of the IoD Malta Governance Board and of the Sigma Foundation.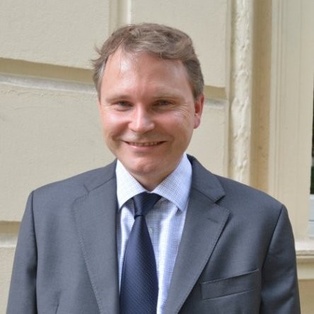 Dr. Roger Barker is Head of Corporate Governance at the Institute of Directors (UK) and Managing Director of Governomics Ltd, a corporate governance advisory firm. Dr. Barker previously served as the IoD's Director of Corporate Governance and Professional Standards between 2008 and 2016. He is a UK Member of the European Economic and Social Committee (the EU advisory body), Honorary Associate at the Centre for Ethics and Law at University College London and a visiting lecturer at Saïd Business School, Oxford, and Cass Business School, London. Dr. Barker is the holder of a doctorate from Oxford University and the author of numerous books and articles on corporate governance and board effectiveness, including: 'Corporate Governance and Investment Management: The Promises and Limitations of the New Financial Economy' (Edward Elgar, 2017), 'The Effective Board: Building Individual and Board Success' (Kogan Page, 2010), and 'Corporate Governance, Competition, and Political Parties: Explaining Corporate Governance Change in Europe' (Oxford University Press, 2010). A former investment banker, Dr. Barker spent almost 15 years in a variety of equity research and senior management roles at UBS and Bank Vontobel, both in the UK and Switzerland.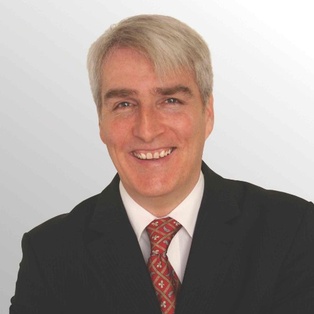 Edwin Ward is Director-General of IoD Malta and former Chairman of the Institute of Directors Malta Branch. He is Chairman of WX2, an international advertising and PR company representing and advising clients in regulated entities, and Chairman of WX2 Business Hubs Network, a cluster of co-working units. Edwin is Chairman of Praestantia CleanTech, the world's first Blockchain Platform for Clean Technology with a mission to create and setup a global Cleantech Marketplace, and Non-Executive Chairman of the Paragon Group which has business operations across Europe and is an important driver in key European policy areas. Edwin was formerly a Chairman and CEO in the global network of Ogilvy & Mather International.