How to be socially magnetic | Ben Chai
Members Joined:
4 Members Joined
Total Views:
546 People Visited
In this talk author and business mogul Ben Chai takes us on his journey of self love and building relationships to teach us how we too can be socially magnetic. Ben Chai
Ben Chai is a property specialist, author and business mogul with 30 years under his belt. Ben is committed to positively impacting people to reach their maximum potential and will be joining us on the TEDx stage with a talk on how to network, build meaningful relationships and be magnetic. This talk was given at a TEDx event using the TED conference format but independently organized by a local community.
How to be socially magnetic | Ben Chai

How to be socially magnetic | Ben Chai | TEDxSurreyUniversity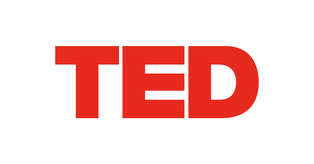 TED is a nonprofit devoted to spreading ideas, usually in the form of short, powerful talks (18 minutes or less). TED began in 1984 as a conference where Technology, Entertainment and Design converged, and today covers almost all topics — from science to business to global issues — in more than 100 languages. Meanwhile, independently run TEDx events help share ideas in communities around the world.