Digital Media
How to Create an Effective Website | Ep. #023
Member Joined:
1 Member Joined
Total Views:
372 People Visited
Design your website to tell your story & if guests feel like they are part of that story, they will help build your brand into a big name.
Design your website to tell your story & if guests feel like they are part of that story, they will help build your brand into a big name. 
Welcome to another edition of hospitality property school. 
I'm your host Gerry MacPherson and today we are going to talk about creating an effective website 
In this age of the Internet and social media, having a website is essential to developing your properties brand. It's fine to present your business in the flesh and traditional media, but if you don't at least have a website, you'll be seen as old-fashioned and unapproachable.  
The look of your website will influence guests on the type of property you are.  If your website looks dull and boring, potential guests will think your property is dull and boring; if your website is vibrant and fun, guests will think your property is vibrant and fun. 
Let's start with your domain name. 
Your domain name should be your website name.  Now, this might seem obvious to some of you, but you would be surprised at how many hospitality properties I have seen that has a domain name that is not the same or does not reflect the name of their property. 
When marketing your property, the first thing you want is people to think of your properties name and almost 100% of the time when searching your property online people will use that name. 
What are better long or short domain names? 
Domain names should never be longer than 67 characters and I would include spaces in that length.  
Choosing your web host 
When choosing a web host you have many options. Companies such as hostgator.com or godaddy.com are popular and full service but it is worth the time to ask and shop around for the host that will best serve your needs.
There is free web host out there but most have advertising that could take away from your site's design or contain hidden text on its pages without your knowledge. This could lead to your website being penalised by the search engines through no fault of your own. I would stay clear of free sites.
Once you have settled your domain name and web host, the next step is to design the website itself.
Your options include:
If your hands on or have an employee that is comfortable with program coding you can use a responsive web design program to build a site such as Adobe's Dreamweaver or a free version called Kompzer. 
Use WordPress. It is an open source website publishing platform with a wide variety of both free and fee themes that will meet almost everyone's design wish.
 Another option is to hire a professional website designer. 
The first thing you should do is put your thoughts on paper, look at what other successful sites look like.
Use the KISS formula- Keep It Simply Simple. 
While you are sketching ask yourself these questions.
How to Create an Effective Website | Ep. #023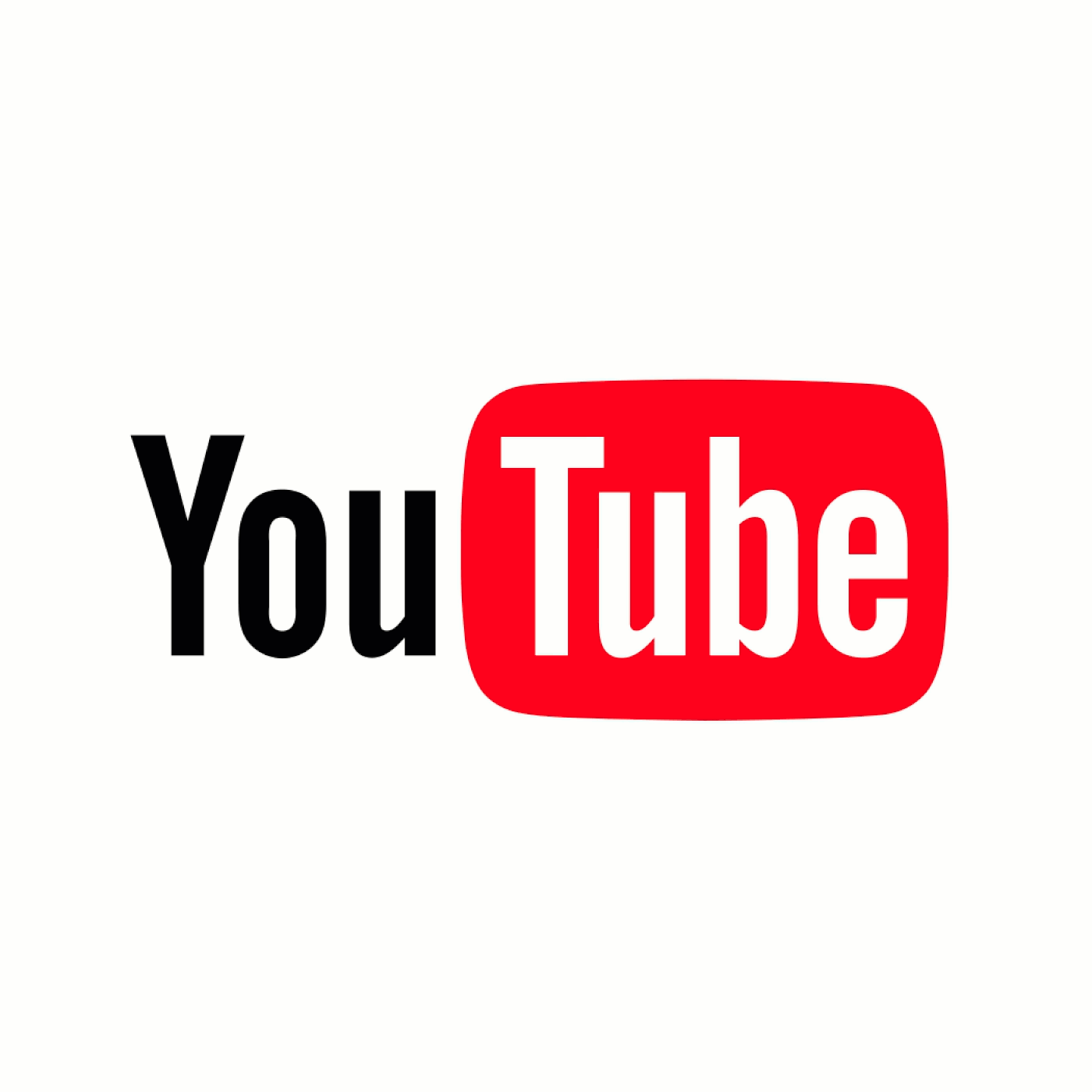 YouTube allows users to upload, view, rate, share, add to playlists, report, comment on videos, and subscribe to other users. It offers a wide variety of user-generated and corporate media videos. Available content includes video clips, TV show clips, music videos, short and documentary films, audio recordings, movie trailers, live streams, and other content such as video blogging, short original videos, and educational videos. Most content on YouTube is uploaded by individuals, but media corporations including CBS, the BBC, Vevo, and Hulu offer some of their material via YouTube as part of the YouTube partnership program. Unregistered users can only watch (but not upload) videos on the site, while registered users are also permitted to upload an unlimited number of videos and add comments to videos.