Hospitality & Innovation
How to Increase your Direct Hotel Bookings in 2020: Tips, Tactics, Expertise from Sebastian Küchler
Member Joined:
1 Member Joined
Total Views:
456 People Visited
An interview with Sebastian Küchler, a Swiss Hospitality Solutions consultant who shares his know-know and expertise on implementing a smart direct booking strategy at hotels.  
In this new AYHT video, Sebastian Küchler talks about the most important aspects, key steps and tools involved when implementing, optimizing and maximizing a direct hotel booking strategy.  He explains the best tips and how to avoid the most common mistakes when improving a direct booking strategy. 
He mentions the main systems and booking tools needed: a website and a booking engine integrated with PMS using a channel manager. He also details the meaning of online key search terms and meta-search integration as well as the best way to attract the right visitors to your website in order to convert them into direct guests. He further explains the key concept of best price available for your website, the role of OTAs in the online booking game and why both room and price level aspects should be considered in any smart direct booking strategy implementation.  
He also explores the creativity challenge when designing the most suitable direct booker incentives for your guests in accordance with your own hotel model.   
QUESTIONS:
What is a direct booking strategy? 
Why should a hotel have a direct booking strategy? 
Why is it not a good idea for hotels to just give all sales and marketing responsibilities over to OTAs? 
What tools are needed to enable direct booking? 
How does META search work? 
What is your focus when implementing a direct booking strategy with a hotel? 
What incentives can I offer to guests without lowering the price? 
What is your experience with Pay-Per-Click advertisement?  
What can we learn from OTAs? 
How to Increase your Direct Hotel Bookings in 2020: Tips, Tactics, Expertise from Sebastian Küchler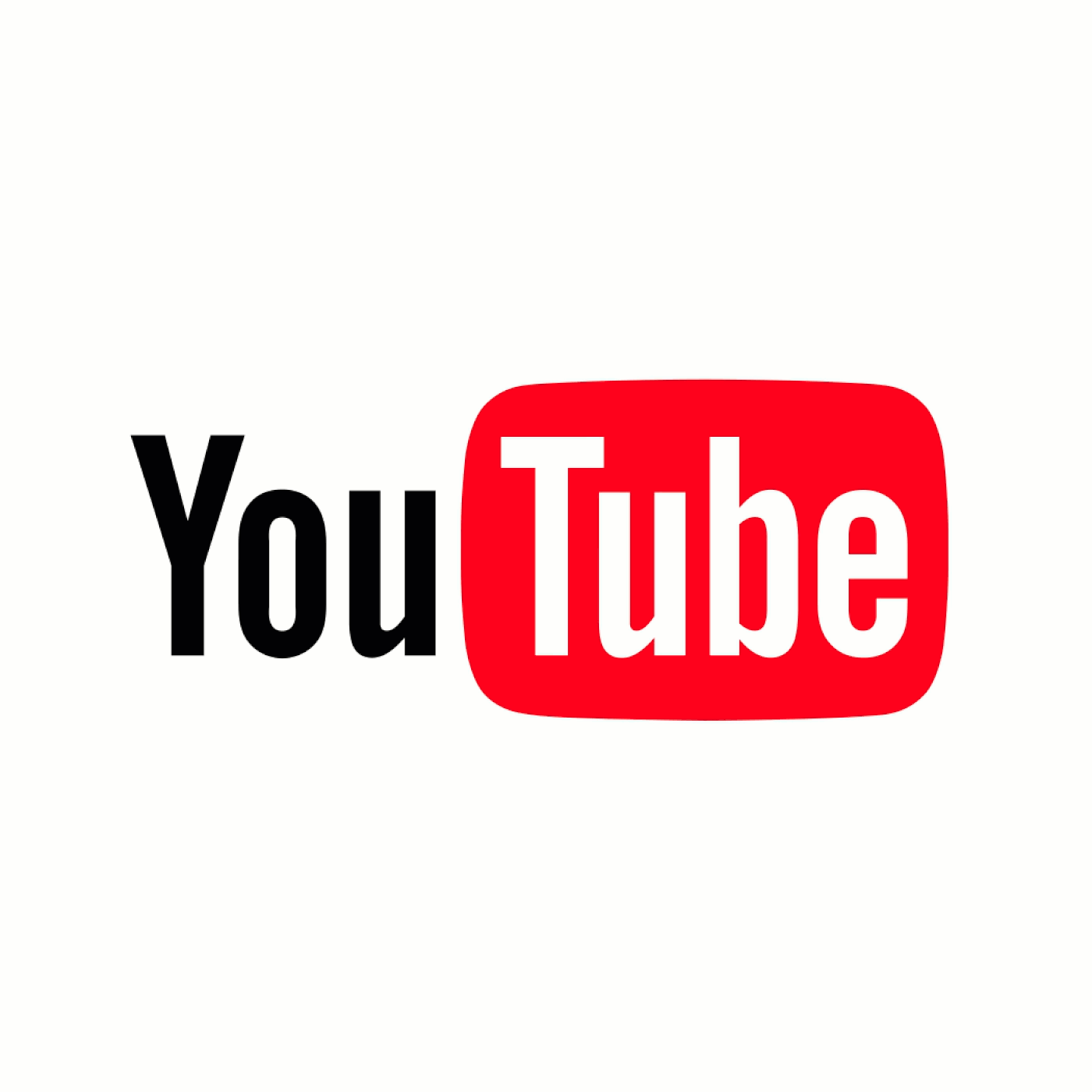 YouTube allows users to upload, view, rate, share, add to playlists, report, comment on videos, and subscribe to other users. It offers a wide variety of user-generated and corporate media videos. Available content includes video clips, TV show clips, music videos, short and documentary films, audio recordings, movie trailers, live streams, and other content such as video blogging, short original videos, and educational videos. Most content on YouTube is uploaded by individuals, but media corporations including CBS, the BBC, Vevo, and Hulu offer some of their material via YouTube as part of the YouTube partnership program. Unregistered users can only watch (but not upload) videos on the site, while registered users are also permitted to upload an unlimited number of videos and add comments to videos.