Leadership and Management
How to Set Up Your Hospitality Properties Organizational Structure | Ep. #003
Member Joined:
1 Member Joined
Total Views:
537 People Visited
What are the different responsibilities required for your business to run effectively? Think big picture, Think Corporation.
Welcome to another edition of hospitality property school. 
I'm your host Gerry MacPherson and today we are going to talk about setting up your properties organisational structure. 
So, you had made a conscious decision in the past to operate a Hotel, Inn, a Bed & Breakfast or resort. 
The idea of being your own boss was really appealing. 
Spending days chatting with your guests, sharing stories, being known far and wide as the friendly innkeeper. 
It was a delightful and romantic vision. 
 To be fair, occasionally you do have days like that but more often than not you find yourself in your office; taking care of the accounting; replacing staff; trying to put a marketing plan in place. Trying to keep your rooms filled.
 Your time for chit-chatting with guests is becoming less and less. You're feeling tired but the idea of taking a day off is not always possible.
 You feel like you have to be on site or things will fall apart. The romantic vision you had when you began now feels like an unrealistic notion. 
Does any of this sound familiar?
If you can relate to any of this, then it is time for you to step back and re-evaluate your properties organisational structure. 
So, how do you do this?
Continue reading to find out more...
http://keystonehospitalitydevelopment...
If you have topic ideas that are important to you and would like us to cover, feel free to reach out to use on 
How to Set Up Your Hospitality Properties Organizational Structure | Ep. #003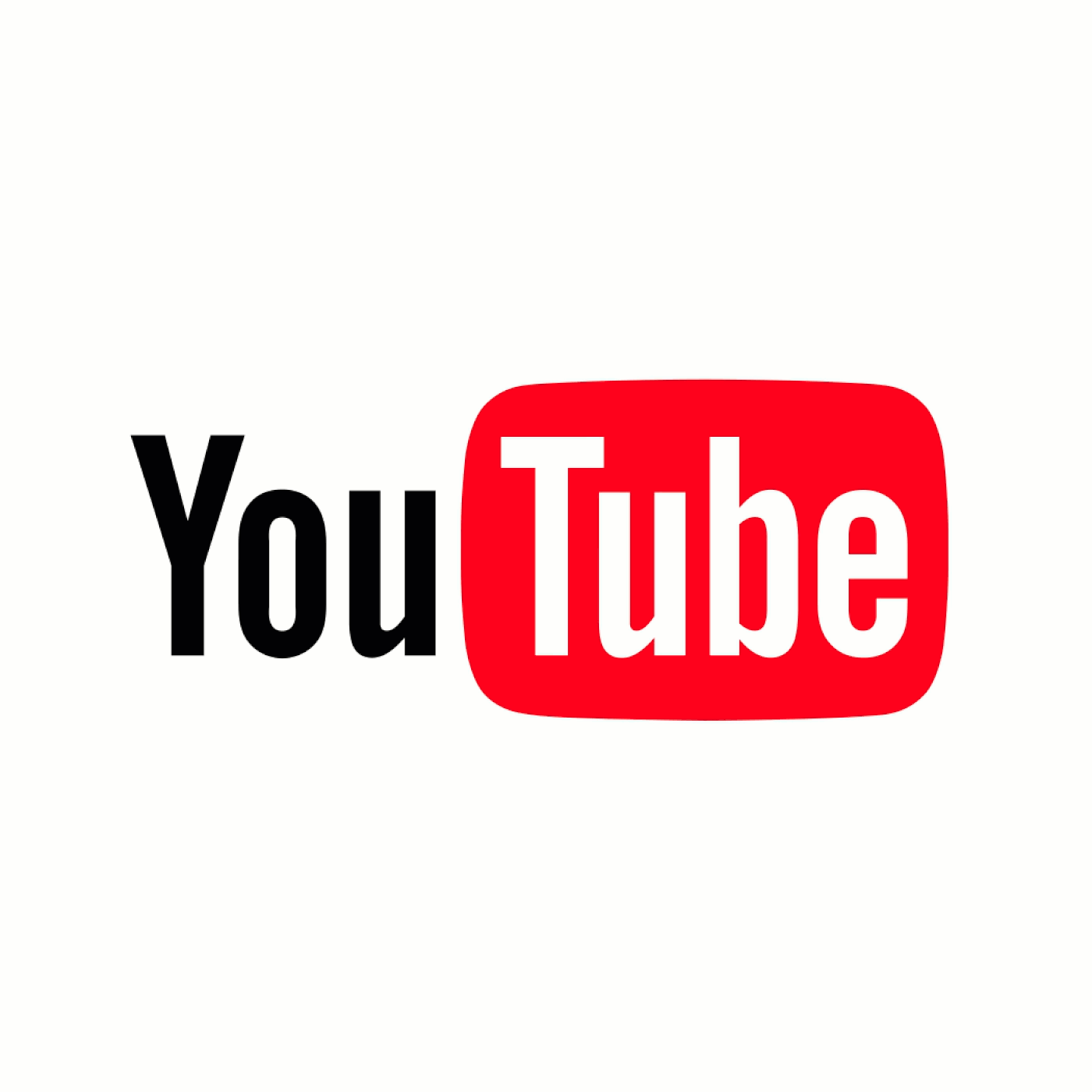 YouTube allows users to upload, view, rate, share, add to playlists, report, comment on videos, and subscribe to other users. It offers a wide variety of user-generated and corporate media videos. Available content includes video clips, TV show clips, music videos, short and documentary films, audio recordings, movie trailers, live streams, and other content such as video blogging, short original videos, and educational videos. Most content on YouTube is uploaded by individuals, but media corporations including CBS, the BBC, Vevo, and Hulu offer some of their material via YouTube as part of the YouTube partnership program. Unregistered users can only watch (but not upload) videos on the site, while registered users are also permitted to upload an unlimited number of videos and add comments to videos.