Digital Media
How to Start a Blog for My Hospitality Property | Ep. #028
Member Joined:
1 Member Joined
Total Views:
450 People Visited
Create a Successful Blog for Your Property, build trust with your audience, and increase your customer base & profit.
Today we are going to talk about how to create a successful blog and spend a couple minutes explaining a few things for you to get started and share with you some of the initial mistakes bloggers make. 
You have to decide the reason you want to write a blog. 
Take a moment to ask yourself these questions: 
• Why is your property blog worthy? 
• What story supports this property? 
• Who would share your passion? 
• Are your employees aligned with this passion? 
After you have answered these, start brainstorming: 
 Who are your target guests? 
Once you know who your ideal customer is, do a little research into their behaviour and then you can adapt your blog accordingly.  
Some places you can start this type of research include: 
• Q & A forums ie. Quora, & Yahoo! Answers 
• Social media ie. Groups of social media sites  
• Tools for getting content for your potential customers ie.  BuzzSumo.com & Topsy.com 
• Blog comments on other blogs your potential customers might read. What type of content are they already engaging with on other blogs? 
 Your Competition 
Compile a list of 5-10 of your closest or the same type of competitors with blogs, audit their content and see what is working.  
 Targeting Keywords 
Create a list of 5-10 keyword groups you want to rank for and with them the associated long-tail keywords you can include in blog content. 
If you are new to this go to google support for more info on keywords and keyword planning. 
https://support.google.com/adwords/an... 
Google's algorithm is constantly changing and is becoming more and more natural. 
How to Start a Blog for My Hospitality Property | Ep. #028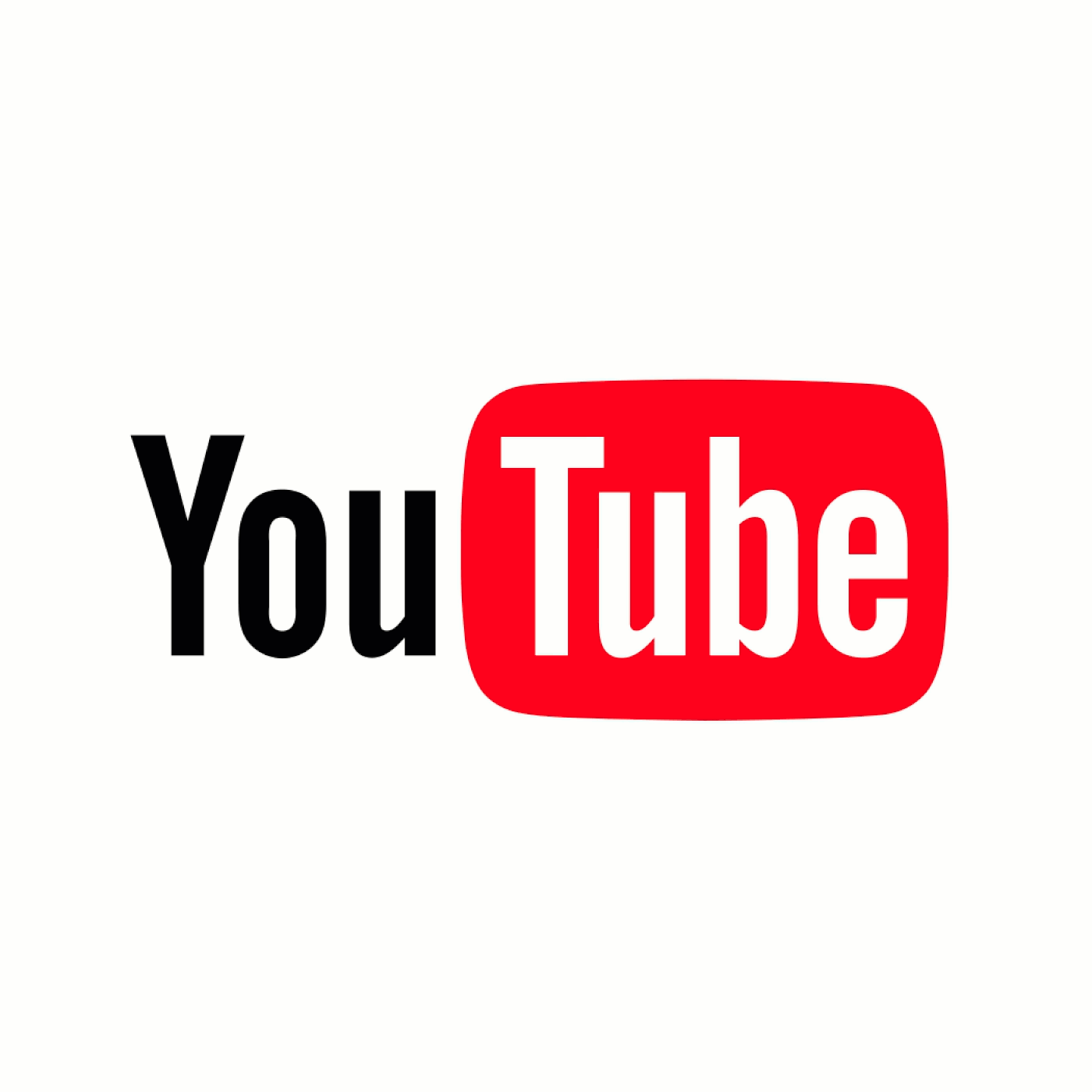 YouTube allows users to upload, view, rate, share, add to playlists, report, comment on videos, and subscribe to other users. It offers a wide variety of user-generated and corporate media videos. Available content includes video clips, TV show clips, music videos, short and documentary films, audio recordings, movie trailers, live streams, and other content such as video blogging, short original videos, and educational videos. Most content on YouTube is uploaded by individuals, but media corporations including CBS, the BBC, Vevo, and Hulu offer some of their material via YouTube as part of the YouTube partnership program. Unregistered users can only watch (but not upload) videos on the site, while registered users are also permitted to upload an unlimited number of videos and add comments to videos.