Digital Media
How to Use YouTube to Promote Your Hospitality Property | Ep. #029
Members Joined:
2 Members Joined
Total Views:
604 People Visited
Understand the range of benefits YouTube can bring business is why you need this video platform to promote your Hospitality Property.
Welcome to another edition of hospitality property school. 
Today we are going to talk about Marketing on YouTube 
As an independent hospitality property owner, you should understand the importance of marketing and are constantly thinking of ways to get your properties name in front of as many people as possible, without going broke. 
Using YouTube for your business can be an economical way to grow if used frequently as part of your marketing strategy.   
 Some of the benefits include: 
 Take advantage of the YouTube masses 
YouTube has now reached 4 billion video views per day. If you use YouTube for your business, you can target and reach your audience, by creating videos and advertising on other videos that complement your property. 
YouTube is the 2nd largest search engine in the world and the 3rd most visited website worldwide, behind only Google and Facebook. 
Video-streaming platforms like YouTube have become so vital to marketing, as long as you educate, entertain and provide solutions to your potential guest's problems, you're guaranteed to find a group of people who will become your fans and customers. 
 Using YouTube Will Help You Get Found On Google 
Other ways to benefit from YouTube
1. Share your videos                                                                                                      
Get other website owners to embed your videos on their websites by cross-promoting with them. 
Every time someone embeds your video on their website, Google gives more credibility to your websites. 
2. Create a YouTube channel for your brand 
When you create a channel for your videos, you are telling YouTube that you are the official representation of your brand on YouTube.  
This makes it easier to find you when someone is searching your brand or related terms.  
3. Share your videos on other platforms 
And encourage others to share.  Social media metrics are a factor taken into consideration by Google when ranking pages. If they are high-quality videos, others will share, and this will tell Google that you are producing content that is valuable to your target audience.  
 4. Give your audience options  
Include text, video illustrations and activate closed caption (once you learn how to do this, make sure you check the text to make sure it is accurate).  This will increase the overall engagement. 
How to Use YouTube to Promote Your Hospitality Property | Ep. #029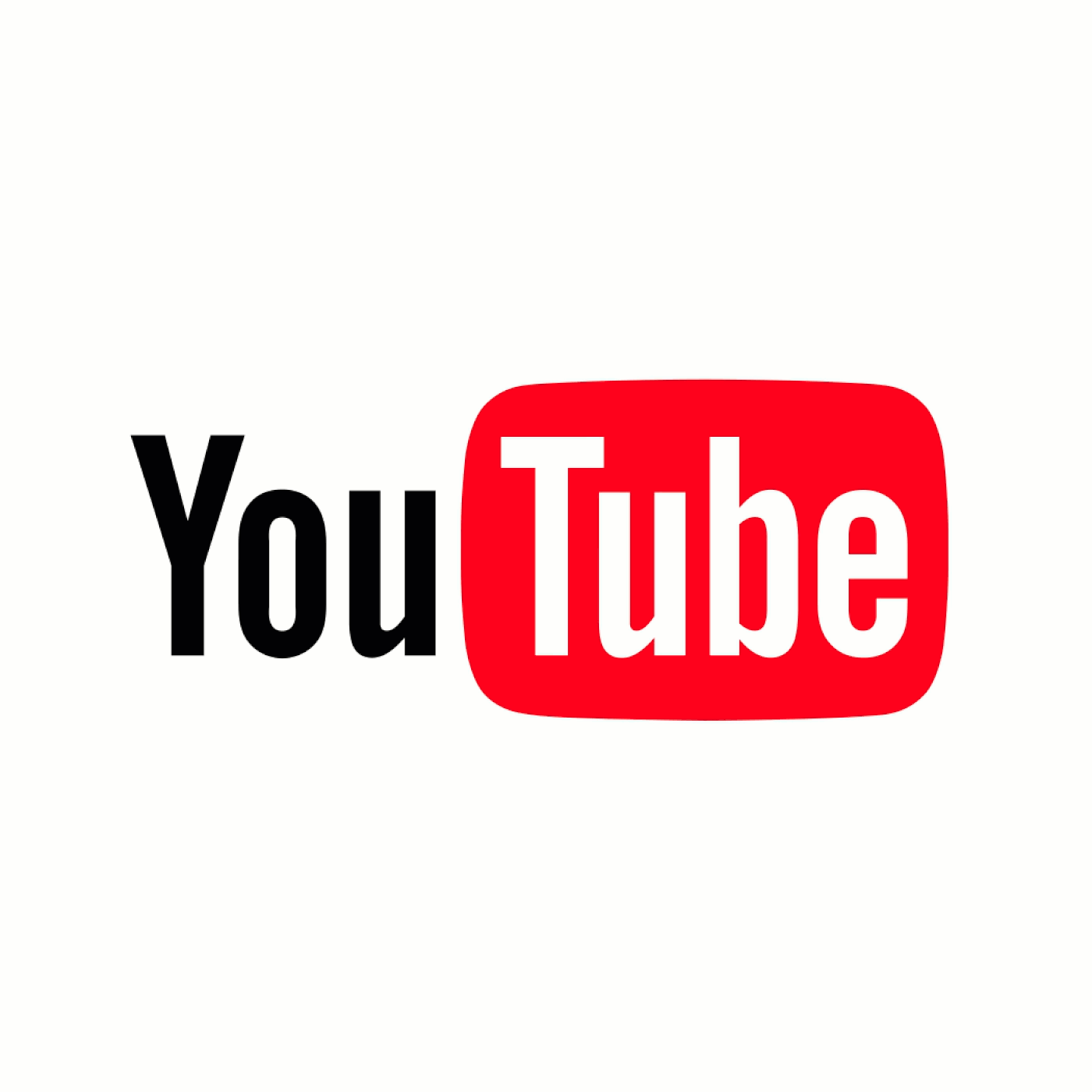 YouTube allows users to upload, view, rate, share, add to playlists, report, comment on videos, and subscribe to other users. It offers a wide variety of user-generated and corporate media videos. Available content includes video clips, TV show clips, music videos, short and documentary films, audio recordings, movie trailers, live streams, and other content such as video blogging, short original videos, and educational videos. Most content on YouTube is uploaded by individuals, but media corporations including CBS, the BBC, Vevo, and Hulu offer some of their material via YouTube as part of the YouTube partnership program. Unregistered users can only watch (but not upload) videos on the site, while registered users are also permitted to upload an unlimited number of videos and add comments to videos.