Healthy lifestyle
Intermittent Fasting: Transformational Technique | Cynthia Thurlow | TEDxGreenville
Member Joined:
1 Member Joined
Total Views:
694 People Visited
Two-thirds of women 40-59 years old are overweight and more than 1/2 are obese. Intermittent fasting can help women lose weight effectively. And can have profound impact on bio-physical profiles, but also improved self esteem and interpersonal relationships. It is easy to implement, it is inexpensive and flexible.
Cynthia is a Western medicine trained nurse practitioner and functional nutritionist who is passionate about female hormonal health. She believes that the inherent power of food and nutrition can be your greatest asset to your health and wellness journey. She works 1:1 with female clients and is the creator of Wholistic Blueprint a 6-week signature program for female hormonal health, she's also the co-host of Everyday Wellness podcast and a recurring segment contributor on her local ABC affiliate in Washington, DC. This talk was given at a TEDx event using the TED conference format but independently organized by a local community. Learn more at 
Intermittent Fasting: Transformational Technique | Cynthia Thurlow | TEDxGreenville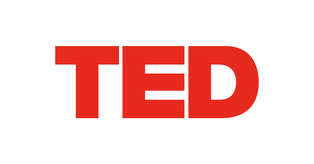 TED is a nonprofit devoted to spreading ideas, usually in the form of short, powerful talks (18 minutes or less). TED began in 1984 as a conference where Technology, Entertainment and Design converged, and today covers almost all topics — from science to business to global issues — in more than 100 languages. Meanwhile, independently run TEDx events help share ideas in communities around the world.