Institute of Directors
Malta's Financial Ecosystem taking into account the situation with COVID-19
Members Joined:
3 Members Joined
Total Views:
673 People Visited
This webinar will focus on Malta's financial ecosystem taking into account the situation with COVID-19.
This IoD Malta 08:59 Club event brings together three talented speakers to understand a number of "do's and don'ts" in the market that apply to all ecosystem players. They will provide an overview of the most critical financial ecosystem success factors and outline the impact of COVID-19.
Moderated by IoD Malta Chairman Edwin Ward, the webinar brings together all the major players outside the regulatory institutions, with speakers from leading private sector businesses, to analyse Malta's financial ecosystem and to ask the serious question: Is it fit for purpose?
As Malta faces COVID-19 and international regulatory headwinds, can private capital be unleashed to back the innovation and rapid-scaling our economy needs? Do we have the financial ecosystem we need to develop our companies and our economy?
Malta's Financial Ecosystem taking into account the situation with COVID-19.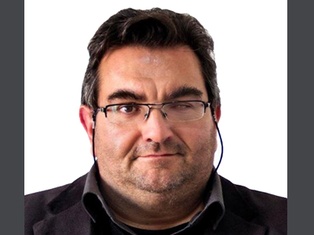 Dr. Anton Theuma is co-founder and has been CEO of the Paragon Group since incorporation in 2004. He has led the Paragon Group from a single start-up company to a diversified group having significant interests. He has a Doctorate Degree in Knowledge Economy and participated and managed various EU co-funded projects including FP6, FP7, CIP, COST, IEE and Interreg and has also provided assistance to clients seeking business advice, EU funding and investor funding. He has significant experience dealing with stakeholders in the triple helix of industry, technology transfer incubators and investment coaches, mentors, fund managers and institutional funds.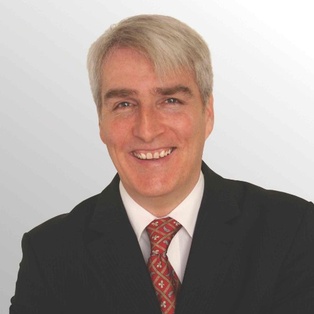 Edwin Ward is Director-General of IoD Malta and former Chairman of the Institute of Directors Malta Branch. He is Chairman of WX2, an international advertising and PR company representing and advising clients in regulated entities, and Chairman of WX2 Business Hubs Network, a cluster of co-working units. Edwin is Chairman of Praestantia CleanTech, the world's first Blockchain Platform for Clean Technology with a mission to create and setup a global Cleantech Marketplace, and Non-Executive Chairman of the Paragon Group which has business operations across Europe and is an important driver in key European policy areas. Edwin was formerly a Chairman and CEO in the global network of Ogilvy & Mather International.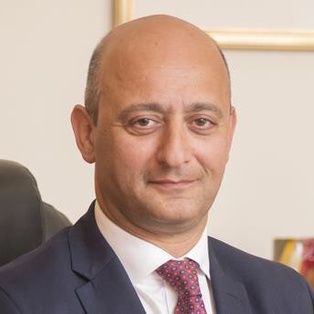 Kenneth Farrugia is Bank of Valletta plc Chief Business Development Officer and sits on the Management Board. He currently sits on the Board of Directors of BOV Asset Management Limited, and is also a director on the board of the Vilhena Funds SICAV p.l.c.. Mr Farrugia is Chairman of Malta Asset Servicing Association, Director of the European Fund & Asset Management Association (EFAMA), Chairman of Attard & Co. and Malita Investments p.l.c., and a Board Member of FinanceMalta.