Social Media
Quit social media | Dr. Cal Newport | TEDxTysons
Member Joined:
1 Member Joined
Total Views:
543 People Visited
'Deep work' will make you better at what you do. You will achieve more in less time. And feel the sense of true fulfillment that comes from the mastery of a skill.
Cal Newport is an Assistant Professor of Computer Science at Georgetown University. In addition to studying the theoretical foundations of our digital age, Newport also writes about the impact of these technologies on the world of work.  His most recent book, Deep Work, argues that focus is the new I.Q. in the modern workplace and that the ability to concentrate without distraction is becoming increasingly valuable. He previously wrote So Good They Can't Ignore You, a book which debunks the long-held belief that "follow your passion" is good advice, and three popular books of unconventional advice for students.
This talk was given at a TEDx event using the TED conference format but independently organized by a local community. Learn more at http://ted.com/tedx
Quit social media | Dr. Cal Newport | TEDxTysons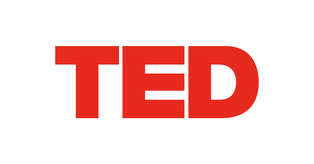 TED is a nonprofit devoted to spreading ideas, usually in the form of short, powerful talks (18 minutes or less). TED began in 1984 as a conference where Technology, Entertainment and Design converged, and today covers almost all topics — from science to business to global issues — in more than 100 languages. Meanwhile, independently run TEDx events help share ideas in communities around the world.