Sharpening Knives
Member Joined:
1 Member Joined
Total Views:
698 People Visited
In this Tutorial I am going to show you various ways you can sharpen your knives. First with the Electric Sharpener, secondly with the Combination Stone, and finally how to keep your knife sharp and maintain a perfect edge. 
Please bear in mind that electric sharpeners, although effective and quick to use, do grind your knives away quite quickly. 
Lastly once you have beautifully sharp knives, do not put them in the dishwasher, as the coarse washing abrasion blunts them. After use, get into the habit of rinsing and drying your knife and placing it in a safe place.  Although it's common sense, never leave your knives in a bowl of washing up water, where they may go unnoticed, you or someone else may go to into the bowl to grab something to wash and could catch the blade, and your knives will now be razor sharp.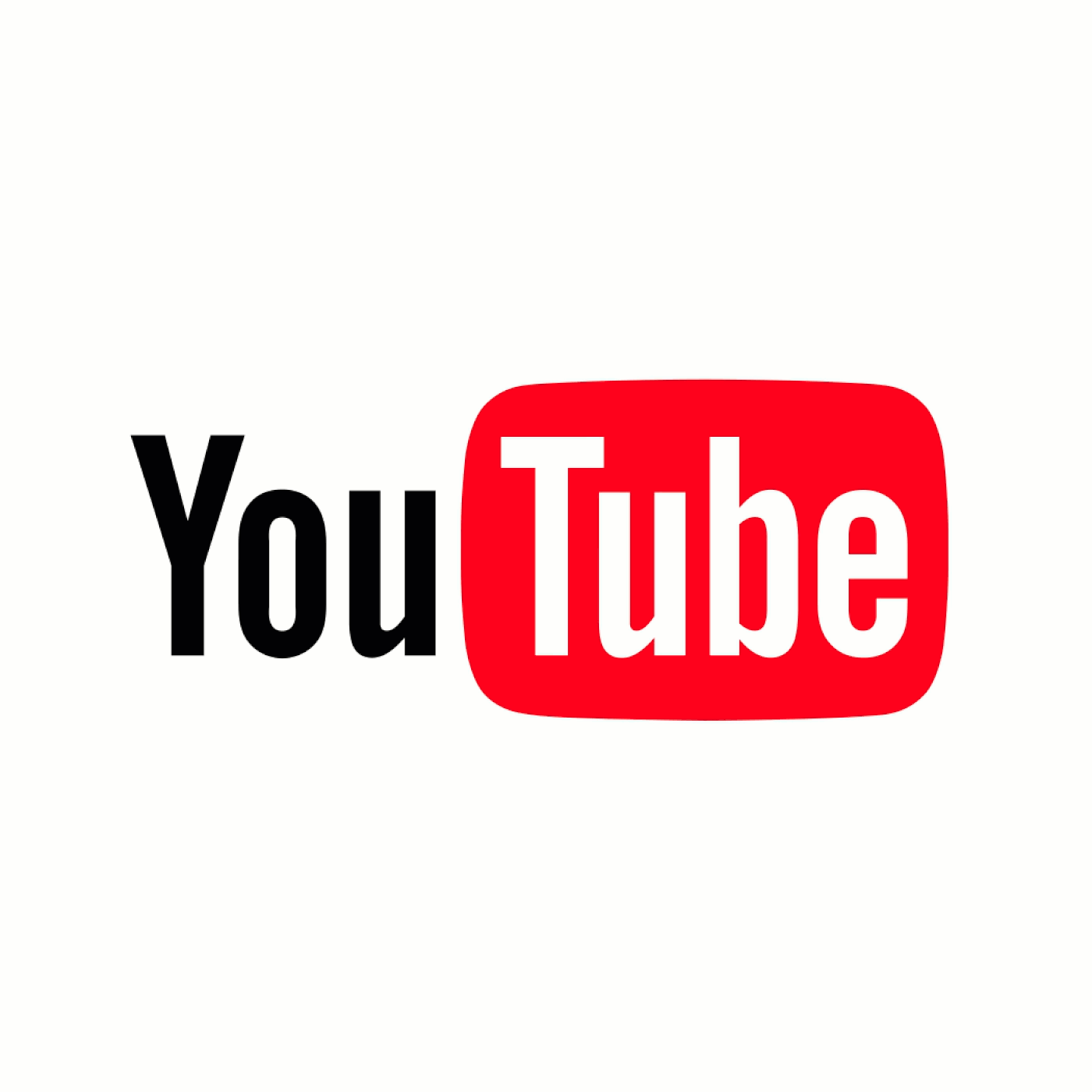 YouTube allows users to upload, view, rate, share, add to playlists, report, comment on videos, and subscribe to other users. It offers a wide variety of user-generated and corporate media videos. Available content includes video clips, TV show clips, music videos, short and documentary films, audio recordings, movie trailers, live streams, and other content such as video blogging, short original videos, and educational videos. Most content on YouTube is uploaded by individuals, but media corporations including CBS, the BBC, Vevo, and Hulu offer some of their material via YouTube as part of the YouTube partnership program. Unregistered users can only watch (but not upload) videos on the site, while registered users are also permitted to upload an unlimited number of videos and add comments to videos.