Digital Media
Social Media and Your Independent Hotel or Bed & Breakfast
Member Joined:
1 Member Joined
Total Views:
392 People Visited
In today's marketing world, presence on social media should not be considered an extra but a necessity.  
In this video we are going to look at the largest social media platforms and how your Hospitality Property can benefit by using.
We are going to look at Facebook, Twitter, LinkedIn, YouTube, Pinterest, Instagram and Google +.
We will also "The Complete Guide to Operating an Independent Hotel or Bed & Breakfast "Training Course.
The "The Complete Guide to Operating an Independent Hotel or Bed & Breakfast" Training Course, will include in-depth step-by-step videos, ebooks and checklists on setting up an organizational strategy, management strategy, outsourcing, employee hiring & firing, training, communication, techniques, customer service, handling complaints, upselling, marketing, branding, email strategy, social media, property improvements, trends plus much, much more.
As a member of the "How to Improve your Independent Hotel or Bed & Breakfasts Success" group we would like to present to you a special offer.
Social Media and Your Independent Hotel or Bed & Breakfast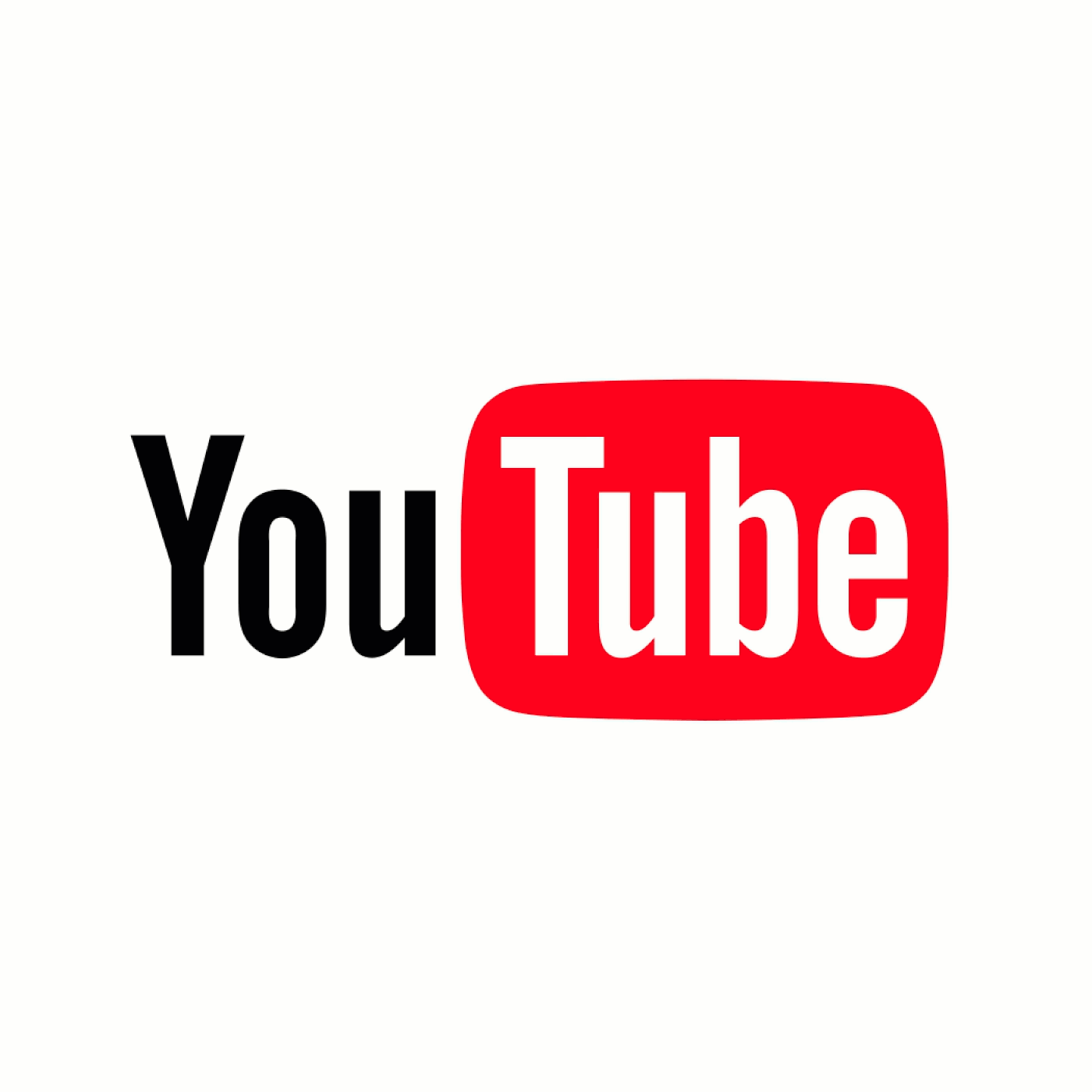 YouTube allows users to upload, view, rate, share, add to playlists, report, comment on videos, and subscribe to other users. It offers a wide variety of user-generated and corporate media videos. Available content includes video clips, TV show clips, music videos, short and documentary films, audio recordings, movie trailers, live streams, and other content such as video blogging, short original videos, and educational videos. Most content on YouTube is uploaded by individuals, but media corporations including CBS, the BBC, Vevo, and Hulu offer some of their material via YouTube as part of the YouTube partnership program. Unregistered users can only watch (but not upload) videos on the site, while registered users are also permitted to upload an unlimited number of videos and add comments to videos.