Staff Training Video: Phone Order Best Practices During COVID-19
Member Joined:
1 Member Joined
Total Views:
603 People Visited
Throughout the country, state and local governments have all but banned dine-in traffic for restaurants. Takeout, delivery and curbside pickup are now essential to restaurant survival in light of the COVID-19 pandemic.
In this staff training video, your employees will learn best practices for taking orders over the phone that will benefit them not only now, but also as life returns to normal. Even over the phone, your staff can make a personal connection with and have a positive impact on your guests.
Staff Training Video: Phone Order Best Practices During COVID-19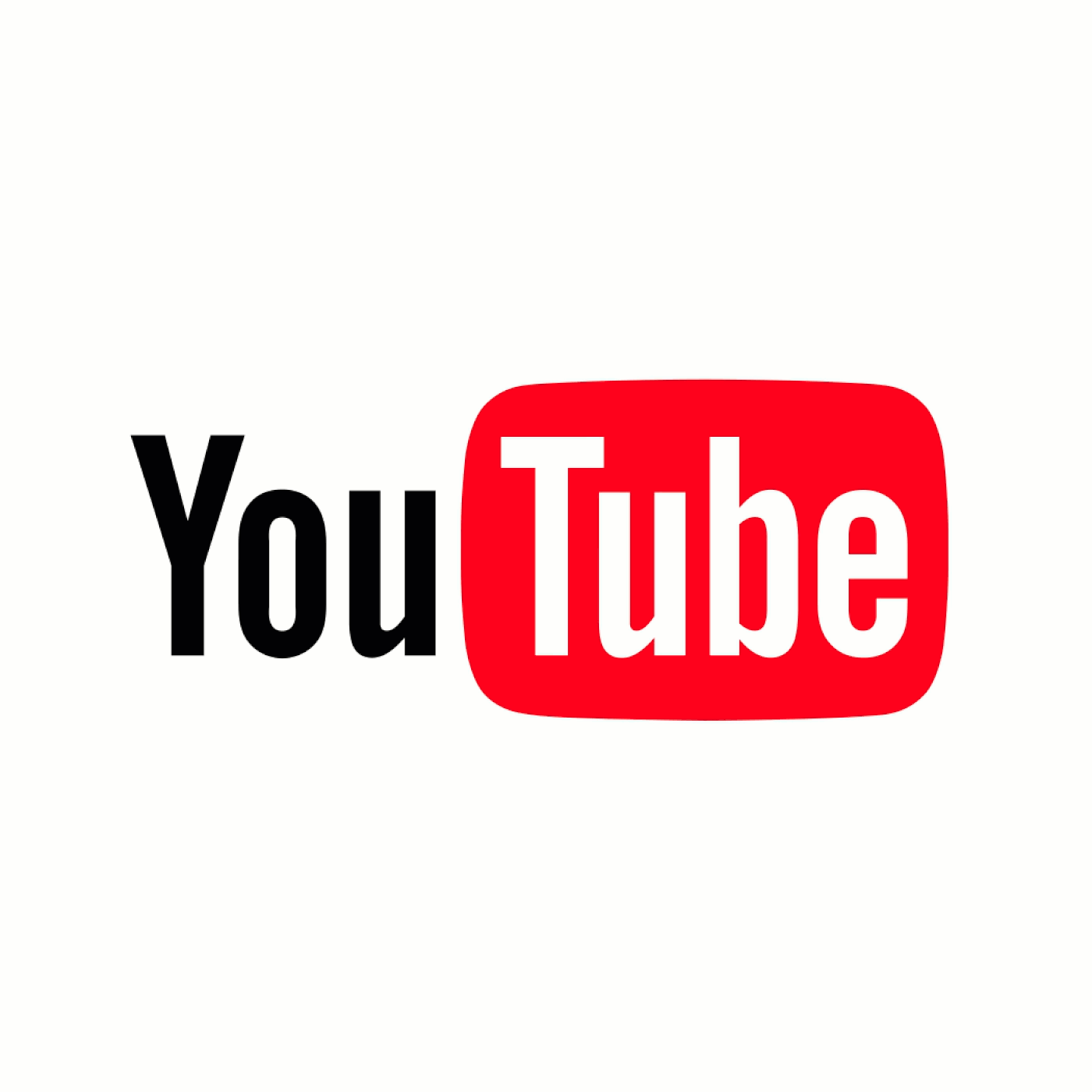 YouTube allows users to upload, view, rate, share, add to playlists, report, comment on videos, and subscribe to other users. It offers a wide variety of user-generated and corporate media videos. Available content includes video clips, TV show clips, music videos, short and documentary films, audio recordings, movie trailers, live streams, and other content such as video blogging, short original videos, and educational videos. Most content on YouTube is uploaded by individuals, but media corporations including CBS, the BBC, Vevo, and Hulu offer some of their material via YouTube as part of the YouTube partnership program. Unregistered users can only watch (but not upload) videos on the site, while registered users are also permitted to upload an unlimited number of videos and add comments to videos.