Depression and Mental Health
Sugar can change your mind | Marta Sochocka | TEDxWroclaw
Members Joined:
2 Members Joined
Total Views:
628 People Visited
Why is sugar so bad? Why should we eat less sugar?
The intro to this Talk has been performed by the artists of Capitol Musical Theatre (http://www.teatr-capitol.pl/) Sugar is currently the most widespread and commonly consumed substance, found in almost every edible product in the world. What are the consequences of continuous sugar consumption? How addictive is sugar? How does it affect our minds and behavior? Marta Sochocka, an immunologist and author of several popular science publications about health, will share with you the untold story about sugar. This talk was given at a TEDx event using the TED conference format but independently organized by a local community. Learn more at https://www.ted.com/tedx
Sugar can change your mind | Marta Sochocka | TEDxWroclaw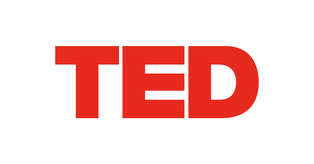 TED is a nonprofit devoted to spreading ideas, usually in the form of short, powerful talks (18 minutes or less). TED began in 1984 as a conference where Technology, Entertainment and Design converged, and today covers almost all topics — from science to business to global issues — in more than 100 languages. Meanwhile, independently run TEDx events help share ideas in communities around the world.