Innovation and Entrepreneurship
Technology and Innovation Report 2018
Member Joined:
1 Member Joined
Total View:
0 People Visited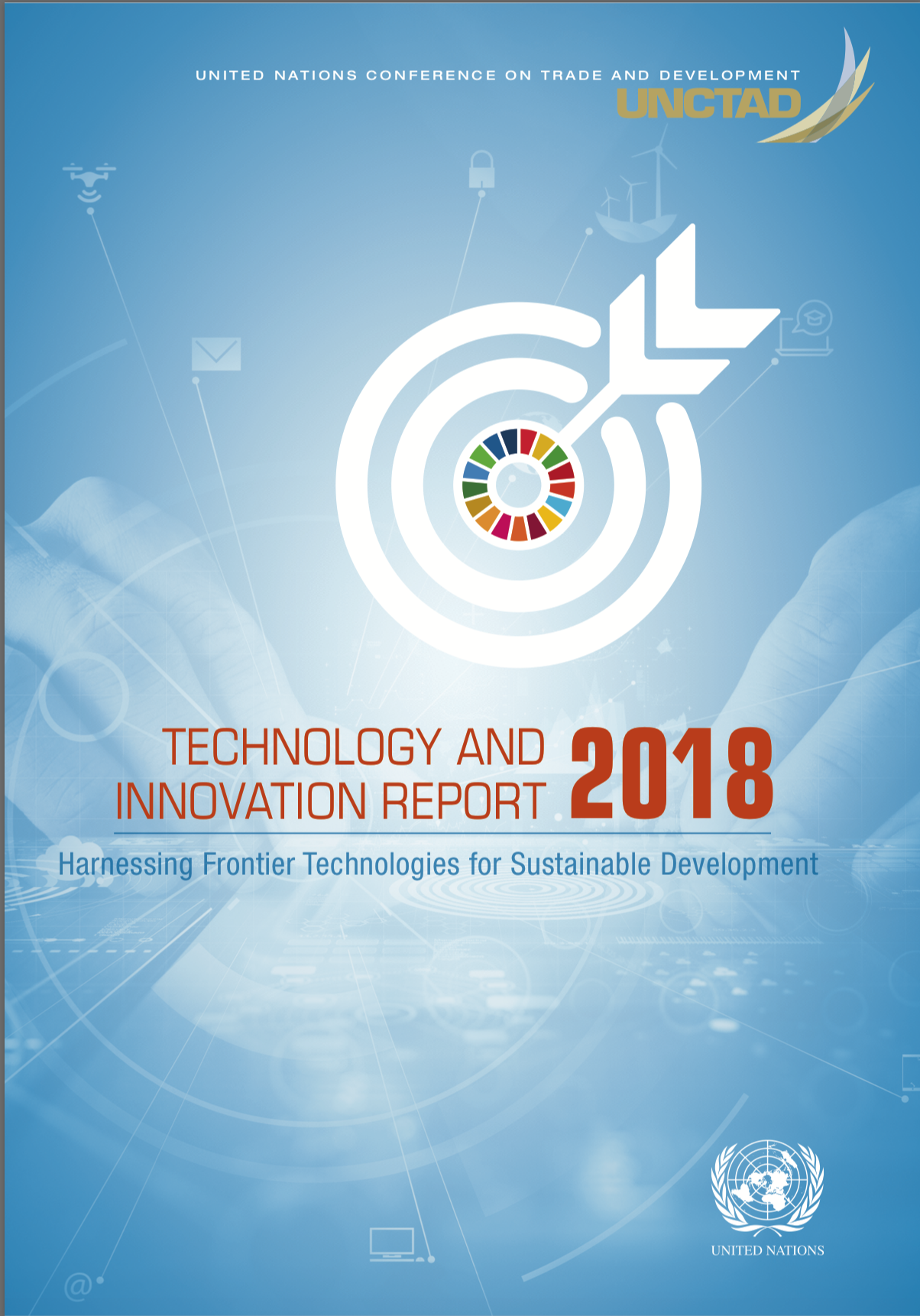 Issues of science, technology and innovation remain endemic to development and furthering our understanding on these issues is a core challenge for policy research.
Deepening its commitment to this goal, the United Nations Conference on Trade and Development (UNCTAD) launched a new flagship report series, the Technology and Innovation Report (TIR) in May 2010.
The series seeks to address issues in science, technology and innovation that are topical and important for developing countries in a comprehensive way with an emphasis on policy relevant analysis and conclusions.