Reports
The Least Developed Countries Report 2019
Member Joined:
1 Member Joined
Total View:
0 People Visited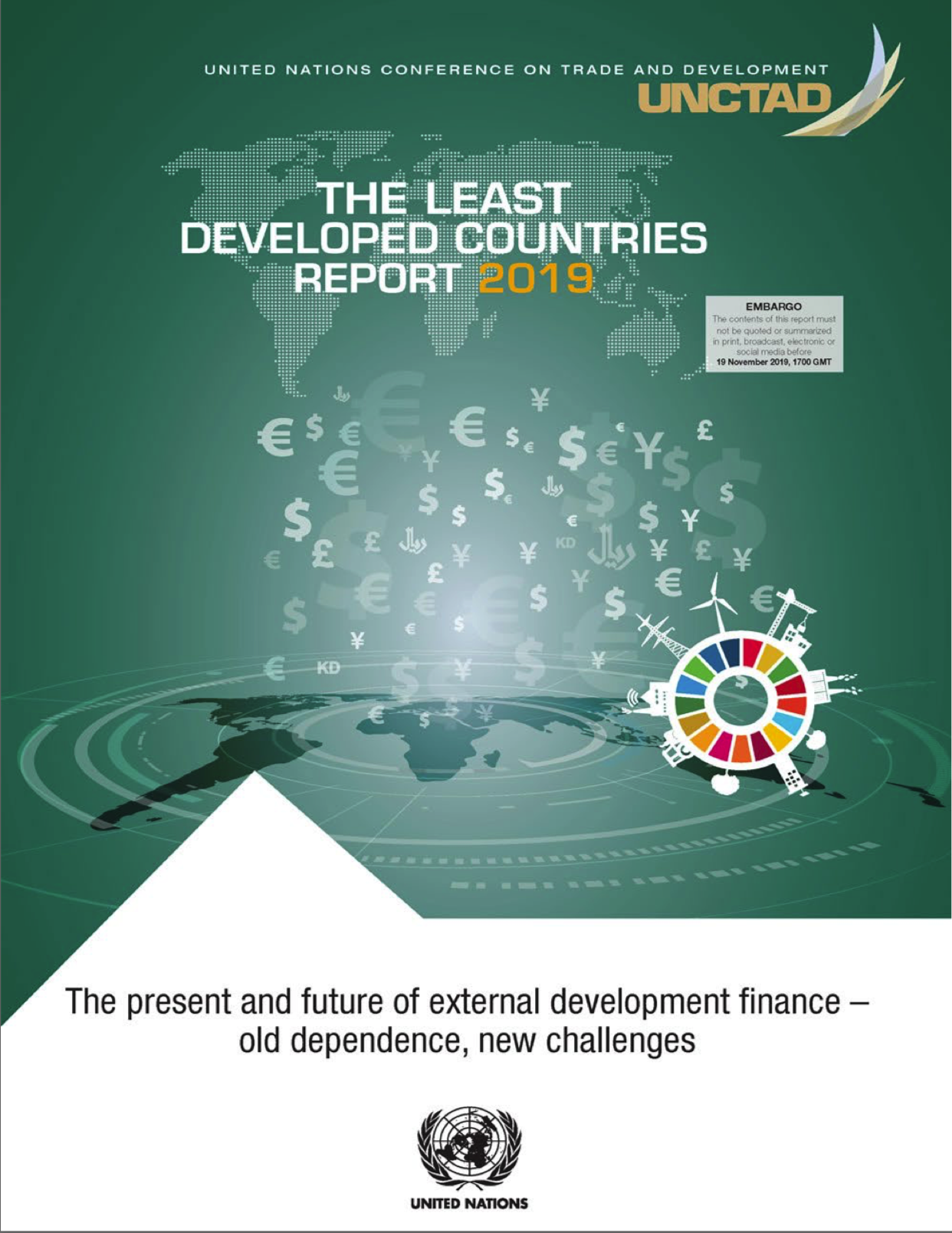 The Least Developed Countries Report provides a comprehensive and authoritative source of socio-economic analysis and data on the world's most impoverished countries.
The Report is intended for a broad readership of governments, policy makers, researchers and all those involved with LDCs' development policies.
Most Reports contains a statistical annex, which provides basic data on the LDCs.