Coronavirus (COVID-19)
UNWTO Inclusive Recovery Guide – Sociocultural Impacts of Covid-19, Issue I: Persons with Disabilities
Member Joined:
1 Member Joined
Total View:
0 People Visited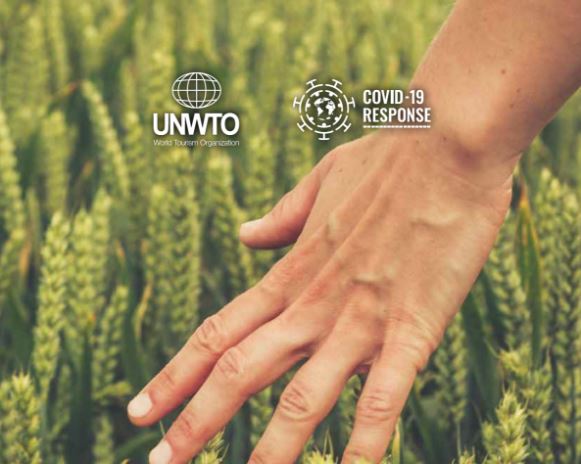 The UNWTO Ethics, Culture and Social Responsibility Department issued a series of thematic inclusive recovery guides reflecting the sociocultural Impacts of COVID-19.
These guides are the result of collaboration with relevant partners. They will help governments and businesses craft an inclusive response to the impacts of the pandemic. Launched on the International Day of Persons with Disabilities, 3 December 2020, the first UNWTO Inclusive Recovery Guide – Sociocultural Impacts of COVID-19. Issue I: Persons with Disabilities, outlines steps that the tourism sector should take to build back better, become more accessible and more competitive.
This Guide is accessible (WC.AG.2.0) and will be periodically revised.