Service Techniques
Waiter Training: Steps of Service
Members Joined:
3 Members Joined
Total Views:
814 People Visited
In this video, we walk you through the Steps of Service that every waiter should follow to ensure that your guests have consistently excellent experiences at your restaurant. From greeting a new table to dropping off the check, we explain in depth what habits and skills servers need to cultivate to take the fullest advantage of every step in the service process.
Restaurant Wings provides straightforward and engaging training to empower team members, streamline guest service, lift team morale and turn any employee into a seasoned service professional. Once we take them under our wing, you'll see the difference. We are an invaluable resource for owners of restaurants and small restaurant chains, allowing you to compete with large national chains who use their own in-house training programs. 
Waiter Training: Steps of Service

Waiter Training :: Steps of Service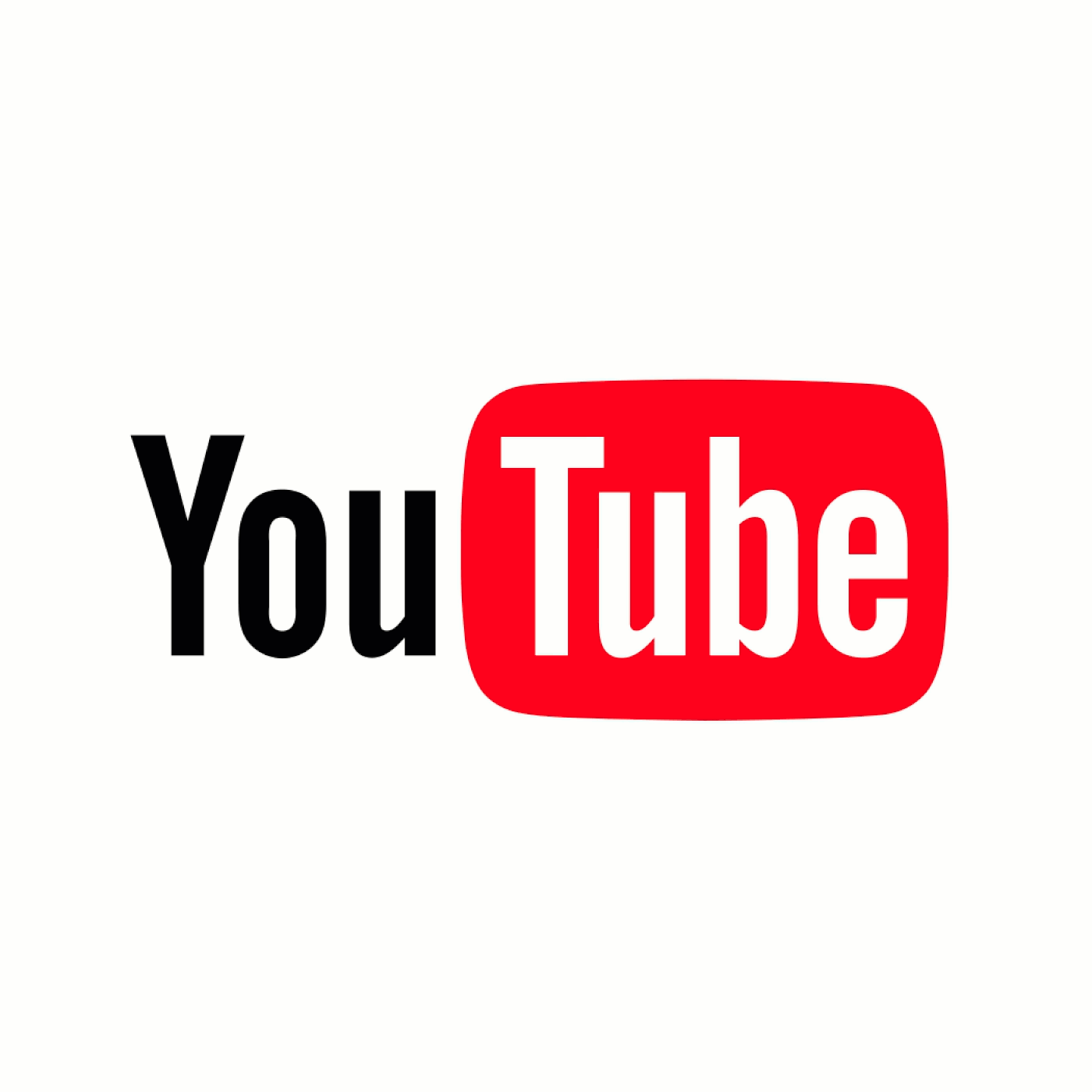 YouTube allows users to upload, view, rate, share, add to playlists, report, comment on videos, and subscribe to other users. It offers a wide variety of user-generated and corporate media videos. Available content includes video clips, TV show clips, music videos, short and documentary films, audio recordings, movie trailers, live streams, and other content such as video blogging, short original videos, and educational videos. Most content on YouTube is uploaded by individuals, but media corporations including CBS, the BBC, Vevo, and Hulu offer some of their material via YouTube as part of the YouTube partnership program. Unregistered users can only watch (but not upload) videos on the site, while registered users are also permitted to upload an unlimited number of videos and add comments to videos.