Digital Media
What Everybody Ought to Know About Social Media and Their Business | Ep. #020
Member Joined:
1 Member Joined
Total Views:
540 People Visited
For your hospitality property to be competitive, social media and an online presence are imperative.
Welcome to another edition of hospitality property school. 
I'm your host Gerry MacPherson and today we are going to talk about why social media is important to your business.
The last few months I have spent many hours on my computer visiting many websites of Independent Hotels and Bed & Breakfasts. The purpose was to see what sites were working and which were not.
During this research, I was surprised with something I noticed. 
How many hospitality properties do not have a social media presence and I don't just mean on their website but no Twitter, Facebook or YouTube accounts at all.
I was also surprised to see how many hospitality properties do not have a way to collect email addresses on their websites or were mobile phone friendly.
I have asked a couple of hospitality property owners about this and was given a number of reasons such as, 
What Everybody Ought to Know About Social Media and Their Business | Ep. #020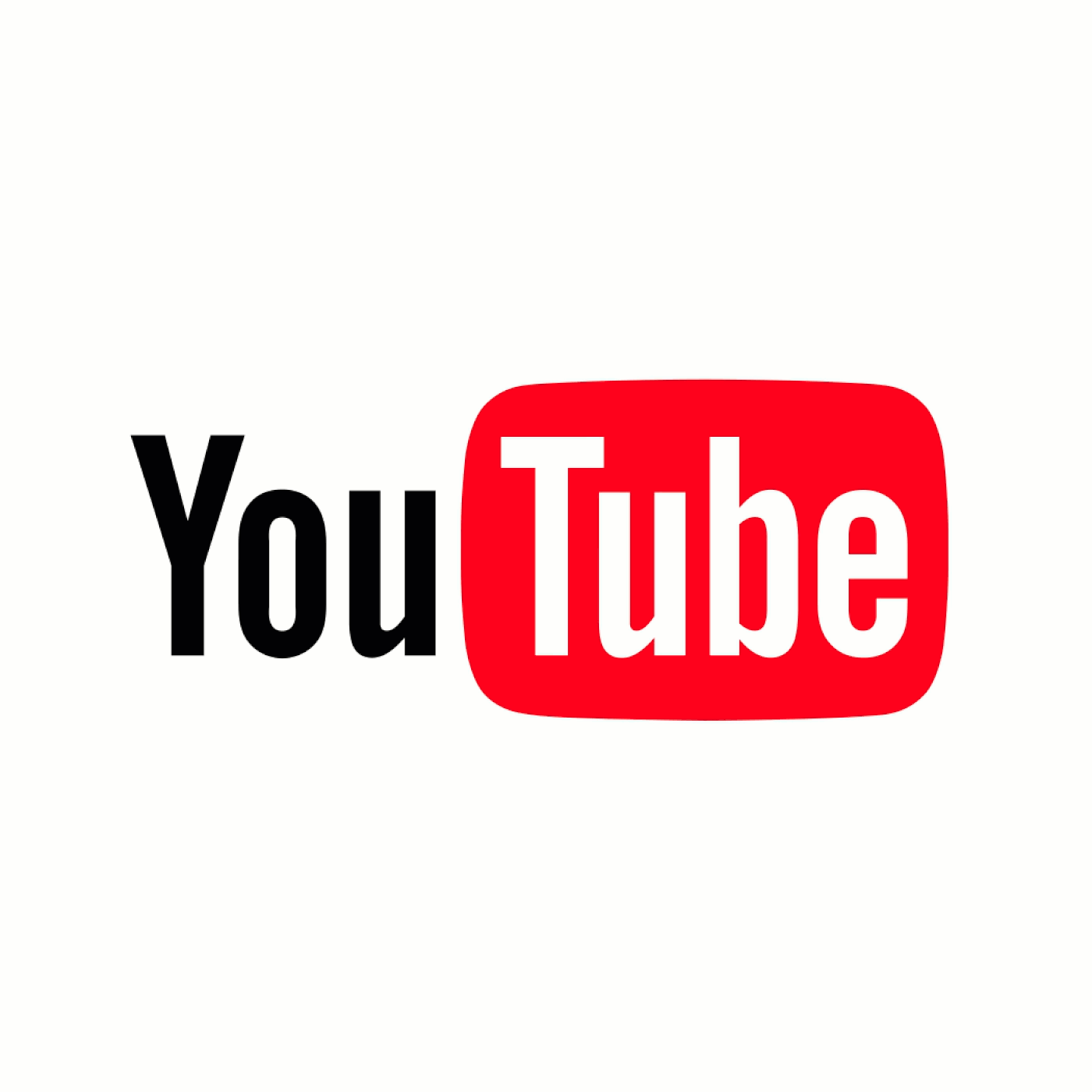 YouTube allows users to upload, view, rate, share, add to playlists, report, comment on videos, and subscribe to other users. It offers a wide variety of user-generated and corporate media videos. Available content includes video clips, TV show clips, music videos, short and documentary films, audio recordings, movie trailers, live streams, and other content such as video blogging, short original videos, and educational videos. Most content on YouTube is uploaded by individuals, but media corporations including CBS, the BBC, Vevo, and Hulu offer some of their material via YouTube as part of the YouTube partnership program. Unregistered users can only watch (but not upload) videos on the site, while registered users are also permitted to upload an unlimited number of videos and add comments to videos.