Diversity at work place
Why Diversity Matters | Katherine Phillips | Talks@Columbia
Member Joined:
1 Member Joined
Total Views:
1291 People Visited
We can learn and innovate more effectively — and understand the value of diversity — by making small changes in ourselves, says Katherine Phillips, Paul Calello Professor of Leadership and Ethics and Senior Vice Dean, Columbia Business School.
Talks @ Columbia draw speakers from among the thousands of thought leaders and researchers that make up the diverse faculty community at Columbia University. Through brief, engaging multimedia presentations, these experts show how the idea that matters most to them can resonate with us all. Talks @ Columbia provide fresh perspectives on the most important global topics today, persuasion to change how we think and act, and inspiration for us to help others and improve the world.
Why Diversity Matters | Katherine Phillips | Talks@Columbia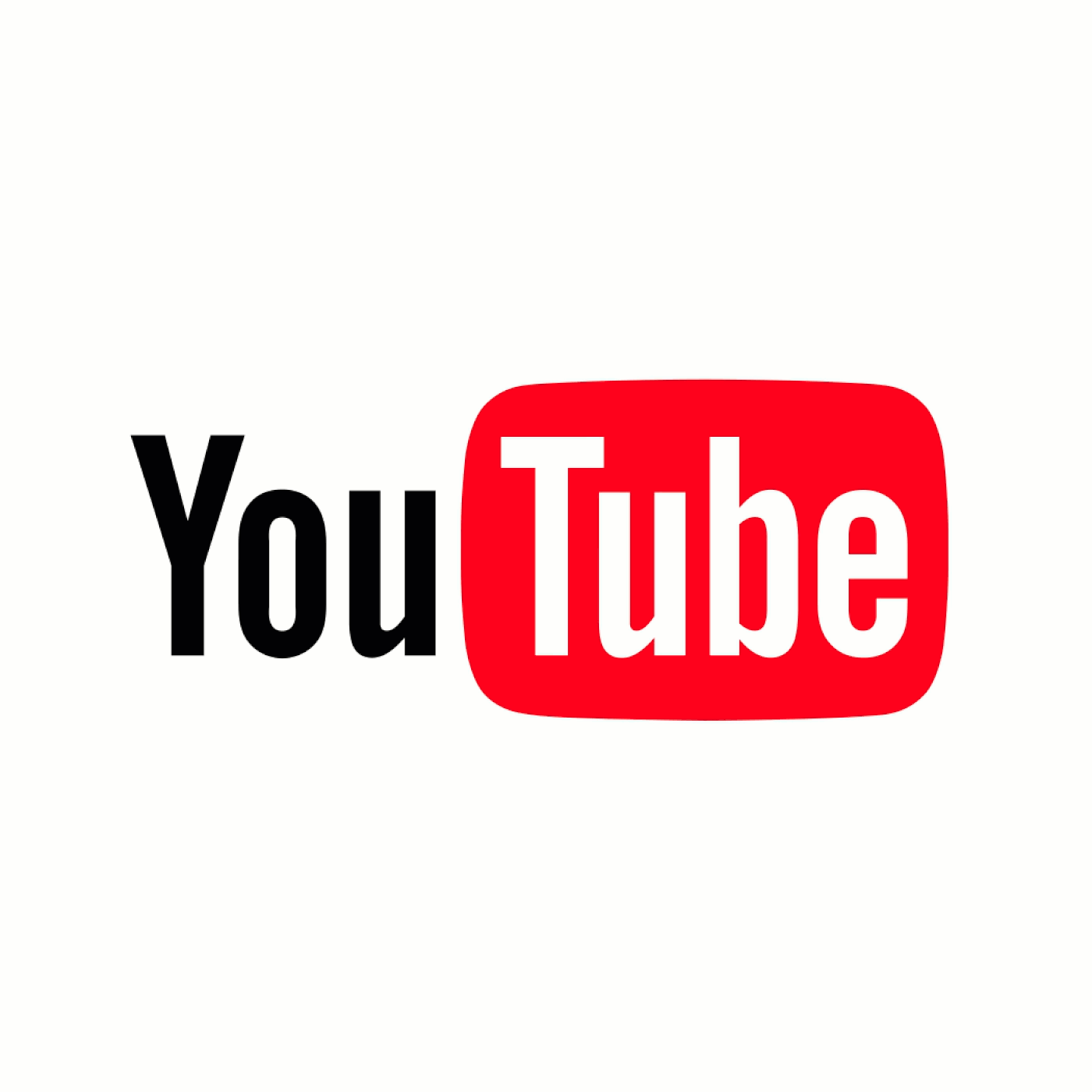 YouTube allows users to upload, view, rate, share, add to playlists, report, comment on videos, and subscribe to other users. It offers a wide variety of user-generated and corporate media videos. Available content includes video clips, TV show clips, music videos, short and documentary films, audio recordings, movie trailers, live streams, and other content such as video blogging, short original videos, and educational videos. Most content on YouTube is uploaded by individuals, but media corporations including CBS, the BBC, Vevo, and Hulu offer some of their material via YouTube as part of the YouTube partnership program. Unregistered users can only watch (but not upload) videos on the site, while registered users are also permitted to upload an unlimited number of videos and add comments to videos.